Shares in Motorcar Parts Soar on News of Mexico Plant, Pricing Plans
Originally published June 28, 2019 at 11:43 a.m., updated June 28, 2019 at 11:43 a.m.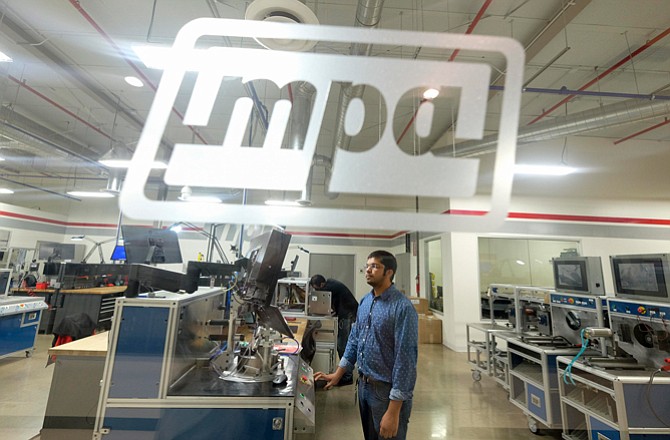 Torrance-based Motorcar Parts of America Inc. shares shot up Friday after its chief executive told investors sales were expected to rise 14% to 18% in the coming fiscal year as the company opens up a new factory in Mexico and plans to raise prices.
Earlier this year, the automotive parts company acquired Canada-based Dixie Electric Ltd. and Binghamton, N.Y.-based E&M Power, expanding its portfolio into heavy-duty parts and the fast-growing electrical parts market.
"We are at an exciting inflection point," Chief Executive Selwyn Joffe told investors. "Our product lines are expanding and our global footprint is rapidly evolving to support the strategic growth."
Joffe expects the company to benefit from demand for repairs as vehicles from the recession years age.
Despite the rosy outlook, the company reported a net loss of $7.8 million for the fiscal year ending in March, despite record sales. Joffe attributed the losses in part to inventory costs and the company's move into a new 400,000-square-foot distribution center in Mexico.
Motorcar Parts is projecting sales for the coming fiscal year to be between $552 million and $562 million.
Manufacturing, retail and trade reporter Rachel Uranga can be reached at ruranga@labusinessjournal.com or (323) 556-8351. Follow her on Twitter @racheluranga.
For reprint and licensing requests for this article, CLICK HERE.