Supreme Court Rules FUCT Brand Can Seek Trademark
Originally published June 24, 2019 at 12:38 p.m., updated June 24, 2019 at 11:26 a.m.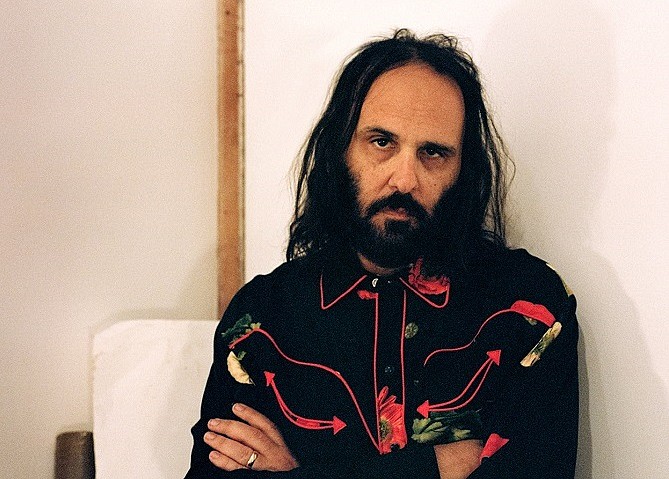 In a win for free speech advocates, and the founder of Los Angeles streetwear brand FUCT, the U.S. Supreme Court overturned a ban on trademarks deemed "scandalous" or "immoral."
Erik Brunetti sought to trademark the counterculture brand he founded in 1991, FUCT (i.e., Friends U Can't Trust), with the U.S. Patent and Trademark Office. The office denied his requests citing the Lanham Act, which allows regulators to deny a registration if it "consists of or comprises immoral" or "scandalous matter."
But in a 6-3 decision the Supreme Court found the rule unconstitutional, saying it was discriminatory.
"Today is a good day for Americans," Brunetti's lawyer, John Sommer, said in a statement. "The U.S. Supreme Court has taken the federal government out of the business of deciding questions of morality."
He said the case came down to whether the government could impose judgment on Brunetti's viewpoint--namely, his skepticism of authority figures in government and society.
Justice Elena Kagan, in writing her opinion for the majority, cited another free speech case the Court took up two years ago in making its decision.
The case brought by an Asian band that called itself the Slants challenged a ban on "disparaging" trademarks. The court ruled in the band's favor, striking down part of the trademark law.
Kagan wrote that like the Slants case, this one showed that the Lanham Act "disfavors certain ideas" and in so doing violates the First Amendment.
"There are a great many immoral and scandalous ideas in the world (even more than there are swearwords), and the Lanham Act covers them all. It therefore violates the First Amendment," wrote Justice Elena Kagan in the court's majority opinion.
Kagan was joined in the opinion by Justices Clarence Thomas, Ruth Bader Ginsburg, Samuel Alito, Neil Gorsuch and Brett Kavanaugh.
The company's website said on Monday, "Fuct is free speech. Free speech is Fuct."
Manufacturing, retail and trade reporter Rachel Uranga can be reached at ruranga@labusinessjournal.com or (323) 556-8351. Follow her on Twitter @racheluranga.
For reprint and licensing requests for this article, CLICK HERE.