Mattel Stock Sinks After Larian Bid
MANUFACTURING: MGA founder's offer rejected
Friday, June 21, 2019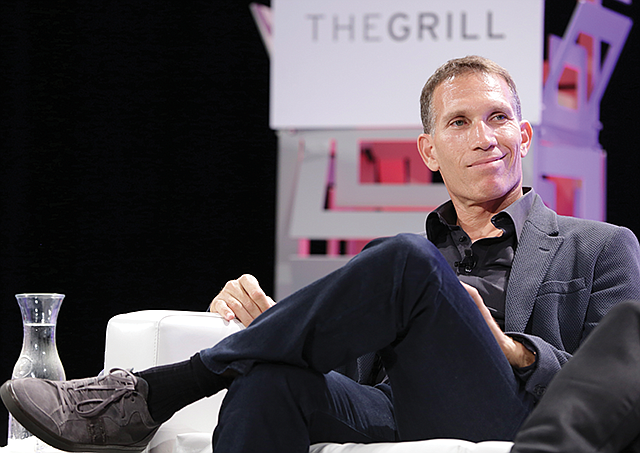 There's an epic game of cat and mouse playing out in Southern California between rivals Mattel Inc., maker of Barbie and Hot Wheels, and MGA Entertainment Inc., producer of the bestselling L.O.L. Surprise and Bratz dolls.
The two toymakers have spent years jousting with each other — battles that include a costly legal skirmish over the bubble-eyed Bratz dolls — and it appears the fight's not over.
MGA's colorful and opinionated founder, 65-year-old Isaac Larian, blasted El Segundo-based Mattel last week after the toymaker rejected his second unsolicited takeover bid and waived off any future pursuit.
"There is simply too much mess to clean up at Mattel," Larian said in a statement released June 18. "Mattel cannot be salvaged at this point."
Mattel's stock fell more than 5% in trading the day of the outburst, but company shares had been whipsawing for weeks amid Larian's overtures. Still, some Wall Street analysts chalked up the MGA founder's comments to a stunt.
"It's really sort of silly in a way," said Linda Bolton Weiser, an analyst at D.A. Davidson & Co. "Isaac Larian is a character in the industry. … I am not sure that this was a real offer."
Larian said he pursued a takeover of the iconic toymaker because he thought he could turn it around but never said how much he would pay for the publicly traded company.
"We don't see Mattel being acquired anytime soon," said Camilla Yanushevsky, an analyst with CFRA Research. "Mattel is showing tremendous drive and ambition to stand strong amid the absence of Toys R Us."
Mattel, led by Chief Executive Ynon Kreiz — a former television executive new to the toy industry — is in the middle of a multiyear turnaround plan. While the end result of the effort remains to be seen, the toymaker's share price has slumped over the last year as toy sales dipped in the United States after the closure of Toys R Us.
Mattel lost $530 million in 2018 on $4.5 billion in sales. Kreiz is seeking to increase Mattel's value by turning its beloved brands into film and television products. Last year, the company created an in-house film studio.
Larian has openly criticized Mattel's strategy of using licensing agreements and movie tie-ins to build up its toy empire.
He also noted that his rival could face serious legal challenges after its Fisher-Price brand recalled 4.7 million of its popular Rock n' Play Sleeper, for infants.
At least 30 infant deaths have been reported from unrestrained children who rolled over in the sleepers. And the company has estimated it will lose $30 million to $35 million in sales this year due to the recall.
In a June 7 letter to Larian, Mattel Chief Legal Officer Bob Normile said the Mattel board "unanimously concluded that (Larian's) proposal is not in the best interests of Mattel and its shareholders."
As if to stave off future overtures, he added, "Mattel is not interested in further discussions concerning this proposal."
Weiser pointed out that Mattel could be in a stronger position than Larian makes out — the company beat consensus profit and sales estimates last quarter. "We still have to see how Christmas turns out," she said.
For reprint and licensing requests for this article, CLICK HERE.