Dave Inc. Raises $110 Million, Launches Banking Business
Wednesday, June 19, 2019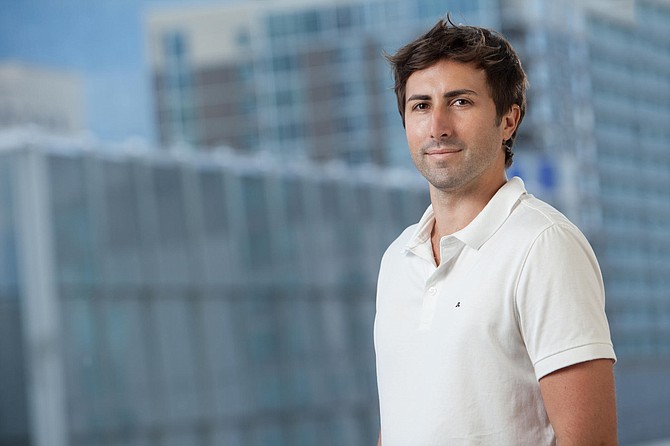 Santa Monica-based Dave Inc., developers of a financial management mobile app designed to prevent bank overdrafts, announced June 19 a $110 million debt funding raise.
The company offers a credit-building app that lets users borrow cash advances up to $100 without interest and auto-repay out of their next paycheck. The funding round was led by Chicago-based Victory Park Capital, a new investor in the company.
Dave has raised roughly $136 million since launching in 2016 and said the new funds will help the company scale to meet demand. The company also said it would use the funding to launch a new business line, called Dave Banking, offering FDIC-insured bank accounts without monthly or overdraft fees in partnership with Memphis, Tenn.-based Evolve Bank & Trust. According to Dave, over 500,000 people have joined a waiting list to open accounts with the company.
"People don't need predatory fees, they need tools that actually solve their challenges around credit building, finding work and getting access to their own money to cover immediate expenses," Dave Chief Executive Jason Wilk said in a statement.
Dave is backed by angel investors Jonathan Kraft, Former CBS Interactive Chief Executive Quincy Smith, and Radical Investments founder Mark Cuban. Its other backers include J.P. Morgan, Los Angeles-based Chernin Group and San Francisco-based Financial Venture Studio.
Tech reporter Samson Amore can be reached at samore@labusinessjournal.com or (323) 556-8335. Follow him on Twitter @samsonamore.
For reprint and licensing requests for this article, CLICK HERE.