UCLA Names Antonio Bernardo as Anderson School Dean
Tuesday, June 11, 2019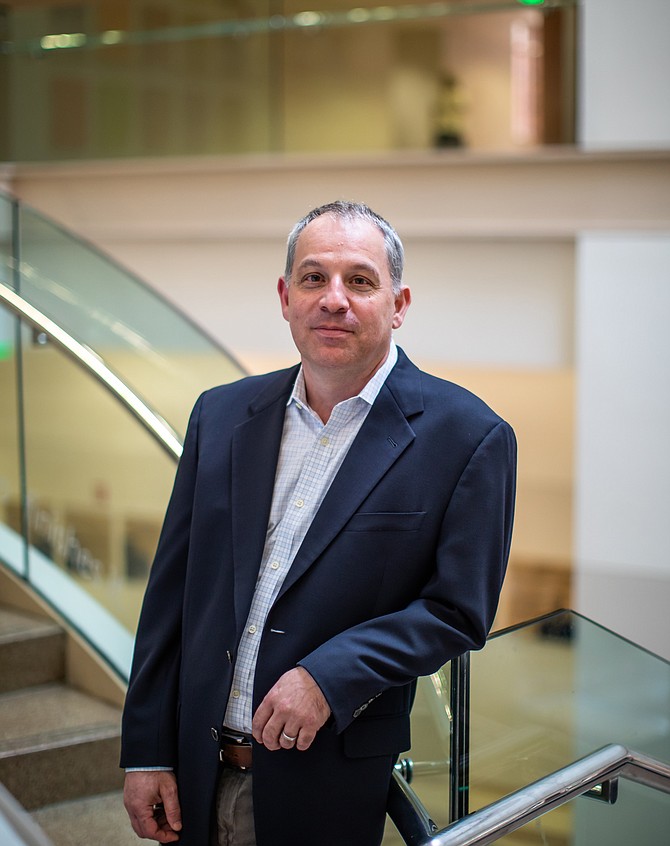 UCLA recently named longtime Anderson School of Management finance professor and administrator Antonio Bernardo as the school's new dean, effective July 1.
Bernardo replaces interim dean Al Osborne, who has helmed the school for the past year after the departure of longtime Anderson dean Judy Olian, who left last summer to become president of Quinnipiac University in Hamden, Conn.
UCLA's search for a new permanent dean took 16 months; last December, a report surfaced in business school trade publication Poets and Quants that UCLA Provost Scott Waugh had rejected a slate of three candidates from outside the university and ordered the search committee to consider other candidates.
Bernardo's selection as dean was announced May 31, but word was not communicated outside the university until more than a week later.
A 25-year veteran of the Anderson school faculty, Bernardo holds the Joel Fried Chair in Applied Finance and previously held the Robert D. Beyer Term Chair in Management. He also served as department chair and senior associate dean for academic affairs from 2006 to 2009, and finance area chair from 2013 to 2015 and again this year.
"I am honored to now have this opportunity to give back to the institution that has allowed me to make the most of my potential, and been such an important community of support for me and my family," Bernardo said in a statement in the university announcement.
Education, energy, engineering/construction and infrastructure reporter Howard Fine can be reached at hfine@labusinessjournal.com. Follow him on Twitter @howardafine.
For reprint and licensing requests for this article, CLICK HERE.