Stone Canyon Buys Reddy Ice
Holding company bolsters product offerings with deal
Friday, June 7, 2019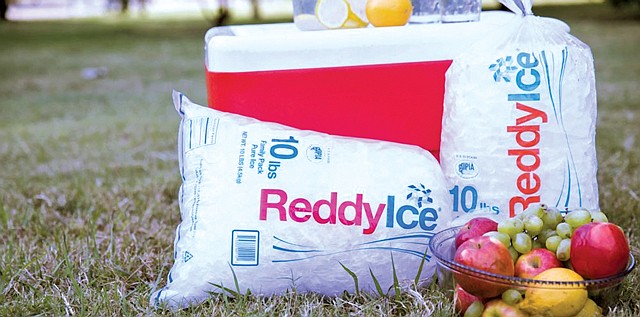 Stone Canyon Industries Holdings Inc., a Century City-based global industrial holding company, announced plans to purchase Dallas-based Reddy Ice Holdings Inc., a major manufacturer and distributor of packaged ice in the United States.
Reddy Ice was majority owned by funds advised by New York-based private investment firm Centerbridge Partners. Law firm Latham & Watkins represented Stone Canyon. Terms of the Reddy Ice transaction were not disclosed.
Stone Canyon Industries Holdings is a separate company from Stone Canyon Industries; the latter was renamed Mauser Packaging Solutions in October. The two privately held companies were co-founded by investment entrepreneurs James Fordyce and Adam Cohn, who share the title of co-chief executive of Mauser Packaging and Stone Canyon Industries Holdings.
Stone Canyon Industries Holding's portfolio includes several vendors in the freight rail landscape. The firm's SCI Rail unit was created with the acquisition of A. Stucki Co. in October 2015 and has continued to add to its product offerings and market position with several strategic acquisitions — including Reddy Ice.
Mauser Packaging Solutions, which has a total of 11,000 employees, came together as a combination of BWAY Corp., a manufacturer of plastic containers and steel drums, and the Mauser Group, a packaging products and services firm for industrial use that was purchased for $2.3 billion in April 2017. The company also includes two other legacy businesses: National Container Group and Industrial Container Services.
For reprint and licensing requests for this article, CLICK HERE.