Price Architects Joins Global Firm HKS
Wednesday, July 17, 2019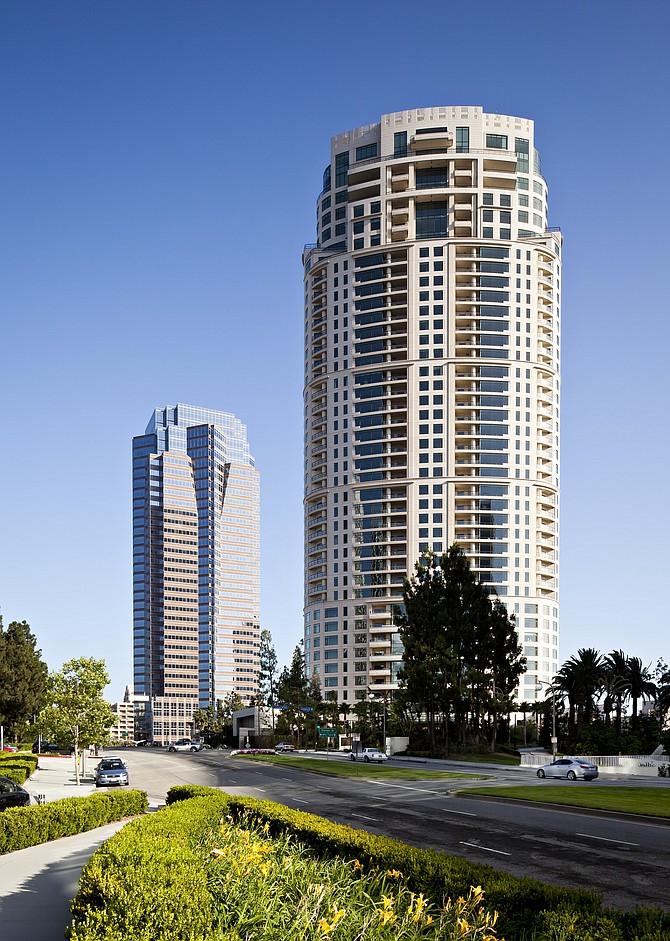 Two prominent L.A. architecture and design firms are combining forces. Price Architects Inc. has joined HKS Architects, the firms announced July 15.
Price Architects projects includes the Los Angeles 8th & Figueroa residential tower, 3700 Wilshire Blvd., Discovery Business Center in Irvine and the Funko store in Hollywood. The company has a staff of 12, many of whom have previously worked for HKS.
HKS, a global firm with 1,400 employees in 23 locations, is working on the new National Football League stadium in Inglewood.
Jack Price, who heads up Price Architects, said he made the decision to join HKS because "serving clients on projects of scale and complexity is best done with a firm that can provide support." He said being part of HKS will allow him more resources and the ability to work on more high-rise projects.
Price named the W Hollywood and The Century in Century City as his favorite projects he's been involved in.
The deal is a homecoming of sorts for Price, who previously worked for HKS for 30 years and has since collaborated with the firm on several projects.
"We have more opportunities for Jack's team to help than Jack's team can cover," said Scott Hunter, a principal at HKS.
Hunter added that attracting talented people is a major priority for architecture firms now. "It's an interesting time in architecture because there is such a demand for talent in the industry," he said. "Part of our core business is finding talent and being able to grow."
Price Architects is based at 5670 Wilshire Blvd. Its lease expires in 2020, at which time it will move into the HKS L.A. office at 10880 Wilshire Blvd. in Westwood.
Commercial real estate reporter Hannah Madans can be reached at hmadans@labusinessjournal.com. Follow her on Twitter @HannahMadans.
For reprint and licensing requests for this article, CLICK HERE.