Christopher Rising Named CEO of Rising Realty
Wednesday, January 30, 2019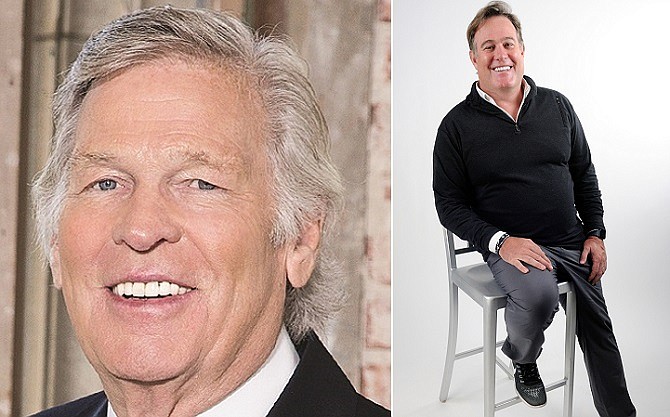 Downtown-based Rising Realty Partners has named Christopher Rising as the company's chief executive officer. He previously served as president.
Veteran developer Nelson Rising, Christopher Rising's father, will turn over his duties as CEO but remain with the company as chairman and serve on its investment committee.
Christopher Rising called his father a "legend in the real estate industry."
"I have been fortunate to build Rising Realty Partners with Nelson, but even better, I literally have gained a lifetime of learning from him. Rising Realty Partners will continue to benefit from Nelson serving as chairman while he also spends more time focused on his charitable and corporate boards," he said in a statement.
Rising Realty Partners was founded in 2011. It manages more than 4 million square feet of office properties. The company is a major player in downtown where it manages more than 2.6 million square feet of space.
The company has focused on repositioning historic buildings.
"Together, Chris and I have built our company into one of Southern California's most reputable and successful real estate brands," said Nelson Rising in a statement. "Chris has created a culture that has attracted some of the best and brightest talent I have seen in my forty plus years in our industry. Now is the right time for me to turn over my duties as CEO and allow Chris to drive our continued growth while I focus my time on raising capital."
Nelson Rising also serves on the Board of Directors and Executive Committee at The Irvine Company, the Board of Trustees and Executive Committees of the California Institute of Technology and the W.M. Keck Foundation.
Commercial real estate reporter Hannah Madans can be reached at hmadans@labusinessjournal.com. Follow her on Twitter @HannahMadans
For reprint and licensing requests for this article, CLICK HERE.