Emerald Textiles Names New CEO to Oversee Expanded Laundry, Linen Service
Tuesday, January 22, 2019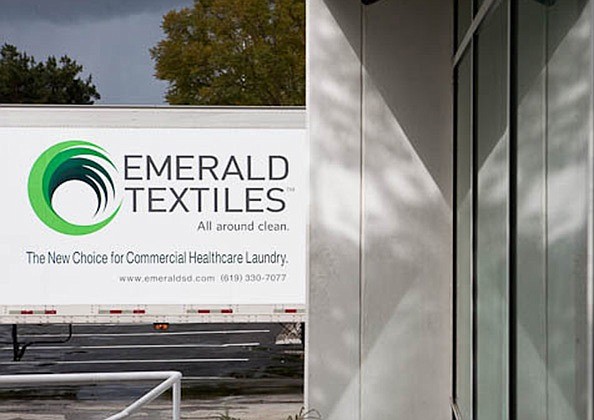 El Segundo-based private investment firm Pacific Avenue Capital Partners and Hermosa Beach-based Highland Avenue Funds deepened the management team of its portfolio company Emerald Textiles with the appointment of Richard Bott as CEO.
San Diego-based Emerald Textiles, a commercial health care laundry and linen service business on the West Coast, recently announced its expansion into Los Angeles and Northern California.
Emerald Textiles was created through the combination of Emerald Textiles and Encore Textile Services in July 2018.
"We are excited to have Rich join our team and lead Emerald as the company enters its next phase of growth," said Greg Anderson, the CEO of the combined Emerald and Encore companies who will transition to the role of executive chairman.
Anderson will support the business in a daily role, overseeing the integration of the recent acquisitions of the San Diego and Los Angeles facilities, while also providing oversight for a new facility under construction in Livingston, Calif.
Anderson will remain a member of the board of directors and will lead several other key strategic initiatives for Emerald.
Prior to Emerald, Bott served as the director of the Salt Lake City-based Intermountain Healthcare's Supply Chain Services, and serves as the president-elect of Richmond, Ky.-based the Association for Linen Management.
Finance reporter Pat Maio can be reached at pmaio@labusinessjournal.com or (323) 556-8329.
For reprint and licensing requests for this article, CLICK HERE.