U.S. Sues Tetra Tech for Alleged Mishandling of Bay Area Nuclear Cleanup Contract
Wednesday, January 16, 2019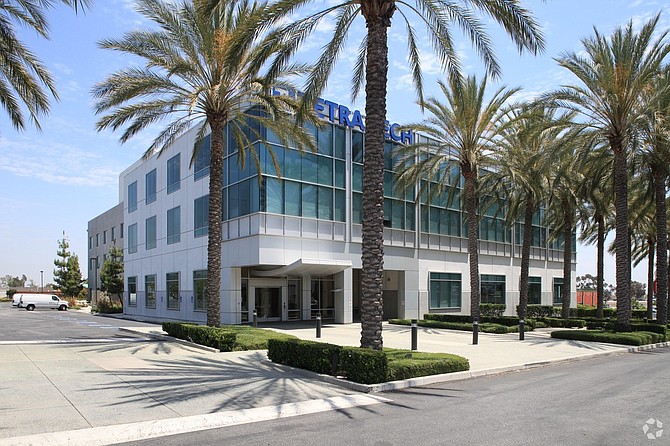 The U.S. Justice Department on Jan. 14 filed a lawsuit against an operating unit of Pasadena contractor Tetra Tech Inc., alleging the company filed false invoices for work on a cleanup contract involving radioactive waste at a Bay Area former shipyard and seeking damages that one published report said could be up to $800 million.
The lawsuit filed in federal court in San Francisco alleges that executives with the Tetra Tech unit directed a fraudulent scheme in which the company submitted more than 200 invoices claiming completion of portions of the cleanup at the former naval shipyard at Hunters Point in San Francisco when the soil remained contaminated with radioactive debris. The suit also alleges Tetra Tech managers reported false results of tests for radioactivity, claiming the samples were free of radioactivity when they were in fact still contaminated.
The suit seeks payments of up to three times the amount of damages the government sustained as well as up to $11,000 in damages for each of the invoices in question; the estimated total sought could run around $800 million, according to the published report.
Last May, two former Tetra Tech supervisors were each sentenced to eight months in federal prison for falsifying cleanup records at the Hunters Point site.
Tetra Tech issued a statement on behalf of Tetra Tech EC, its unit handling the Hunters Point contract in response to the Justice Department lawsuit.
"Tetra Tech EC stands by its work at Hunters Point. The work performed was thorough, appropriate, and overseen by the Navy and federal, state, and local environmental and health regulatory agencies to ensure compliance and public safety. Tetra Tech EC will vigorously defend its record and is confident it will prevail following an impartial and transparent legal and scientific review of the facts."
The statement went on to say the misconduct over handling of the testing data was limited to the two "rogue employees" who were sentenced and that the company has put new procedures in place to safeguard against any future occurrences of employee misconduct in the handling of data for its contracts.

Education, energy, engineering/construction and infrastructure reporter Howard Fine can be reached at hfine@labusinessjournal.com. Follow him on Twitter @howardafine.
For reprint and licensing requests for this article, CLICK HERE.