Jam City Raises $145 Million for Mobile Game Acquisitions
Wednesday, January 16, 2019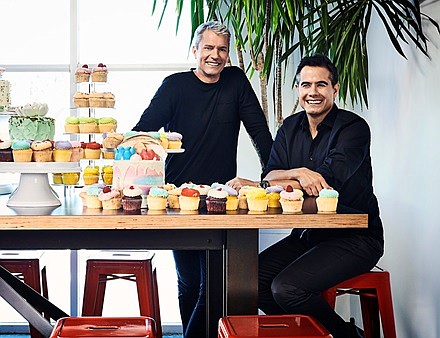 Culver City-headquartered mobile game developer Jam City Inc. announced Jan. 16 it completed a $145 million fundraise, led by JPMorgan Chase Bank and Bank of America Merrill Lynch, as well as a syndicate of lenders including Silicon Valley Bank, SunTrust Bank and CIT Bank, N.A.
Chief Executive Chris DeWolfe confirmed the raise is Jam City's largest since its 2010 incorporation and said the funds will be used "primarily for mergers and acquisitions; we've been profitable for many years and we have cash in the bank, (so) we want to establish ourselves in different genres and different locations.
DeWolfe, who co-founded Jam City in 2010 with Josh Yguado, said the company's next targeted area for expansion is Europe, predominantly because that expands the firm's "geographic sensibility" and allows Jam City to capitalize on a trove of European entrepreneurs trying to start their own companies. Five years ago, the majority of Jam City's business was concentrated in the U.S., but DeWolfe said "the business is becoming much more global in nature."
The mobile gaming industry generated nearly $70 billion in revenue throughout 2018 and is expected to grow by 59 percent to $106 billion by 2021, according to market research firm Newzoo.
DeWolfe said statistics continue to validate Jam City's expansions.
"It continues upon our strategy that we executed on in a big way last year. We were ahead of the game a couple of years ago and now investors are catching up to how big the mobile gaming opportunity is globally," DeWolfe noted.
Looking forward, Jam City expects a high growth year in 2019, though DeWolfe declined to disclose specific figures.
"We can say we've had 5 years of revenue growth and many years of profitability growth. We'll see where the opportunities are, but we definitely see 2019 as a growth year," DeWolfe told the Business Journal.
Tech reporter Samson Amore can be reached at samore@labusinessjournal.com or (323) 556-8335. Follow him on Twitter @samsonamore.
For reprint and licensing requests for this article, CLICK HERE.