Greycroft Partners Leads Beam in $5 Million Series A
Thursday, February 28, 2019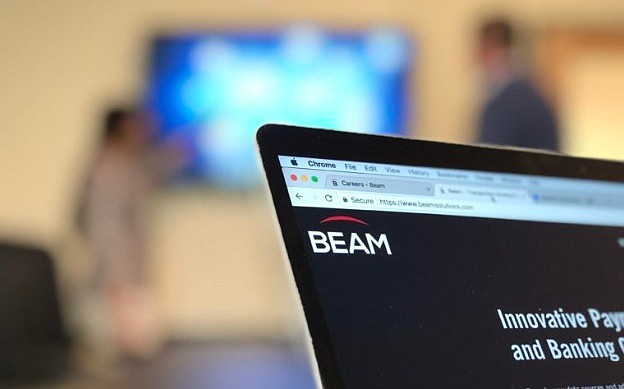 Downtown-based Greycroft Partners led a $5 million funding round announced Feb. 28 for Beam Solutions Inc., a San Francisco-based developer of transaction monitoring software for banks and securities.
In addition to the $5 million, Beam also secured a $2 million debt facility via Silicon Valley Bank. A Beam spokesman said the total $9.1 million Beam has raised since its 2017 incorporation will be used to further develop its compliance technology and "quadruple the size of the engineering and sales staff and expand regionally."
Beam was founded by Chief Executive Benjamin Duranske, a former chief compliance officer for Facebook Inc.'s payment system, and CTO Andreas Bayer, a payments compliance expert who was previously with PayPal.
"The industry needs a company with the technology, expertise and capability to innovate faster than the bad guys. Ben and Andreas have a long history as industry leaders and we see a clear path for Beam to fundamentally change the way banks, fintechs, and marketplaces discover, report, and outmaneuver those responsible for financial crimes," Greycroft Partner John Elton said in a statement.
"The platform economy, where people pay for goods and services via an intermediary, is especially vulnerable to financial crime. We're proud of our success combating money laundering, human trafficking, terrorist financing, and other criminal abuses of the financial system," Duranske said in a statement.
Tech reporter Samson Amore can be reached at samore@labusinessjournal.com or (323) 556-8335. Follow him on Twitter @samsonamore.
For reprint and licensing requests for this article, CLICK HERE.