Goldrich Kest Names CEO
Wednesday, February 13, 2019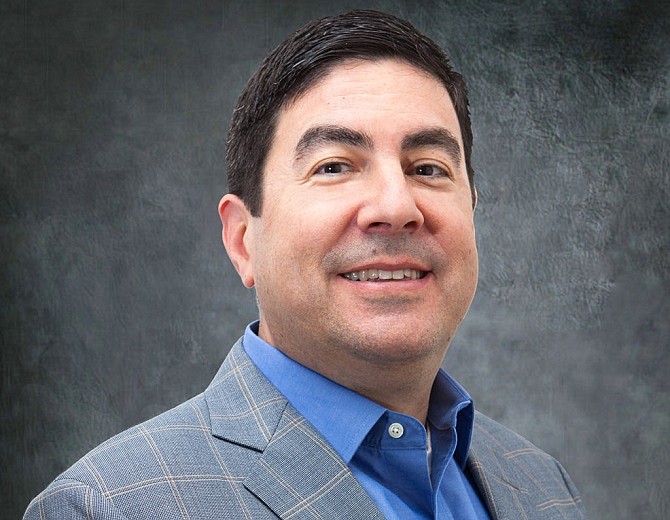 Culver City-based real estate development and management company Goldrich Kest has name Mike Drandell as the company's chief executive. Drandell was previously the company's chief operating officer.
In his new role, Drandell will oversee more than 600 employees.
Warren Breslow served as CEO until his retirement in 2013. Since then, Drandell and the company's president, Carole Glodney, shared the CEO duties.
Drandell is a Santa Monica resident. He attended Cal State Northridge. He worked at what is now CliftonLarsonAllen in Beverly Hills before joining Goldrich Kest in 1995 as its controller. He has since held the positions of vice president/controller, chief financial officer and chief operating officer.
"I look forward to working with all of my team members, executive staff and owners to continue the success and longevity of the company," Drandell said.
Goldrich Kest has more than 120 apartment buildings in its portfolio and more than 9 million square feet of commercial, industrial and retail space.
Drandell said the company is going to continue to develop properties in L.A., even though it's not always an easy process.
"There are a lot of constraining points and a lot of restrictions and a lot of environmental issues and a lot of NIMBY, a lot of things going on that makes it harder to develop in the greater L.A. area than Arizona or Texas or New Mexico," he said.
Goldrich Kest is currently in the development stage in two multifamily projects in L.A. One is an 87-unit building in Pasadena with four live/work lofts and retail. The other is a more than 100-unit project in Studio City.
The company has been liquidating some commercial, industrial and retail properties outside of California and investing the money in multifamily here.
"Whether the market is going up or the market is going down, you're able to be well diversified in the California market in multifamily," Drandell said.
Drandell said in the event of an economic downturn, Goldrich Kest's developments would be protected.
"The developments we currently have are well placed within the city and we anticipate demand to still be there even if we were to develop and complete them in an economic downturn," he said.
Commercial real estate reporter Hannah Madans can be reached at hmadans@labusinessjournal.com. Follow her on Twitter @HannahMadans
For reprint and licensing requests for this article, CLICK HERE.