Jamison, Hankey Investment Planning 490-Unit Project on Vermont in Koreatown
Tuesday, February 12, 2019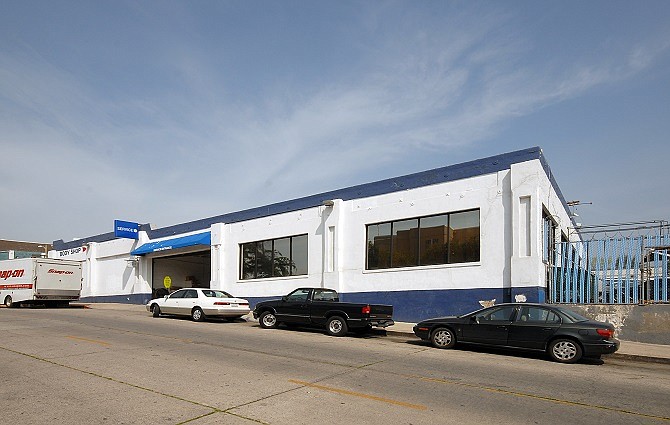 Koreatown-based Jamison Services and mid-Wilshire-based Hankey Investment Company have filed plans to build 490 residential units in Koreatown.
The vacant site, at 200 N. Vermont Ave., was previously a car dealership.
The proposed six-story building would have 49 extremely low-income units. The group is trying to take advantage of the city's Transit Oriented Communities benefits. Jamison Services and Hankey Investment Company are asking for a 70 percent density bonus, a parking reduction, height increases and an open space reduction of 25 percent.
The plans were filed with the Department of City Planning Feb. 11.
Jamison Services and Hankey Investment Company have worked together on other projects. The developers recently broke ground on a $300 million residential building in Koreatown. When completed the apartment complex, at 2900 Wilshire Blvd., will have 644 residences.
Commercial real estate reporter Hannah Madans can be reached at hmadans@labusinessjournal.com. Follow her on Twitter @HannahMadans
For reprint and licensing requests for this article, CLICK HERE.