Raised in Space Looks to Innovate Music Industry
Former BMG exec heads new venture fund backed by Scooter Braun's Ithaca firm
Friday, February 8, 2019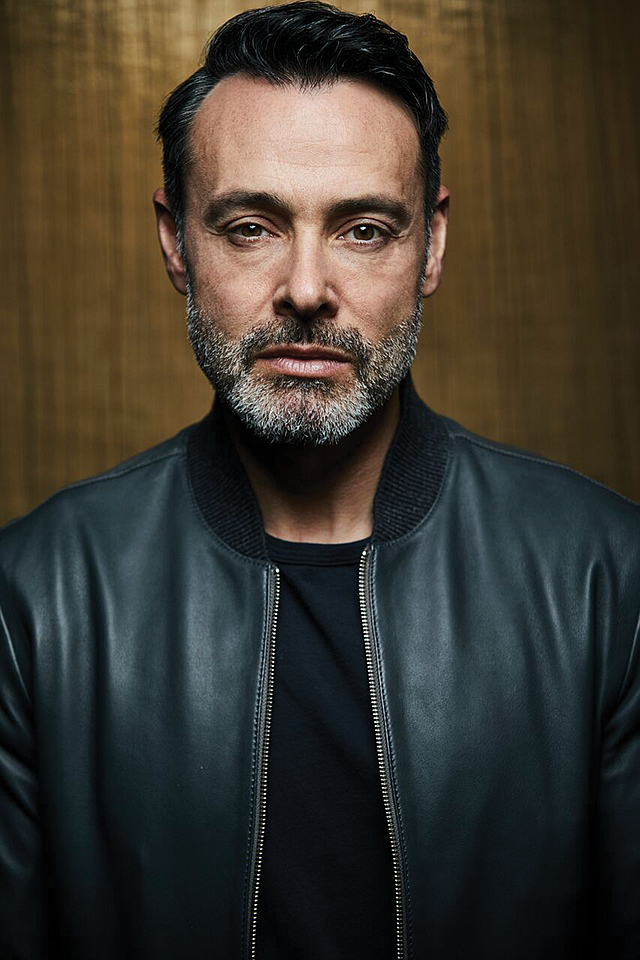 Zach Katz, former president and North American chief creative officer of music rights management firm BMG Rights Management, launched an investment firm dubbed Raised in Space Enterprises Feb. 5 with help from talent manager Scooter Braun's U.K.-based firm Ithaca Holdings Ltd.
Based in Santa Monica, Raised in Space will invest between $500,000 and $5 million in technology and music companies that exemplify cross-industry collaboration. Katz declined to say how much funding the new venture has raised but said the firm has enough money to fund approximately 50 investments. Raised in Space has not yet made an investment in a company.
"We've been at it for a month and looked at probably 50 companies. We meet them along the various stages of their journeys," Katz told the Business Journal. "More important than the investment amount is if there's a founder on the other end of the equation that wants to be collaborative."
Katz plans to incorporate the technology of Ripple Labs Inc., a San Francisco-based cryptocurrency firm and Raised in Space's main funder, into the offerings of companies it invests in. The exact applications are still being determined, Katz said, but he foresees blockchain lending transparency to the ticketing, rights management and fan reward facets of the music industry.
"I've watched the music and tech industry dance ever since Napster, one being a very proactive participant, and the music industry being a little more reluctant and reclusive. It's tough for the traditional music space; it feels like innovation has happened to them rather than with them," said Katz.
"We will cut checks and write investments, but it's about investing our resources in helping these tech companies focused on music build road maps to success," Katz added.
• • •
MediaAlpha Solidifies Two Deals
MediaAlpha, a marketing technology firm based downtown, sold a minority stake Feb. 4 to Walnut Creek-based Insignia Capital Group. The company also announced a partnership with Needham, Mass.-based TripAdvisor Inc. subsidiary and online travel advisory firm SmarterTravel Media to manage its media advertising campaigns.
Insignia did not disclose deal terms, but MediaAlpha said the company was valued at $350 million after the deal. MediaAlpha purchased more than $400 million in advertising buys in 2018 for its clients through more than 200 million annual transactions, according to the company.
Terms of the SmarterTravel deal were also not disclosed, but SmarterTravel General Manager Sarah Hodkinson said in a statement the company saw transparency in media buying as important going forward.
Prev Next
For reprint and licensing requests for this article, CLICK HERE.