UPDATED: CVB Financial to Close 10 Branches Through May
Thursday, February 7, 2019
This story has been updated to include a comment from CVB Financial President and Chief Executive Christopher Myers
Ontario-based CVB Financial Corp., parent of Citizens Business Bank, which just pushed to a nearly $12 billion-in-asset banking behemoth following its August purchase of Community Bank in Pasadena, recently disclosed that it is in the beginning stages of a branch consolidation affecting 14 percent of its brick-and-mortar locations.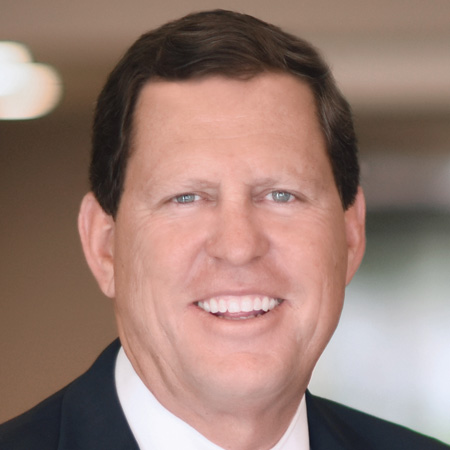 CVB Financial President and Chief Executive Christopher Myers said on a recent conference call with Wall Street financial analysts that the merged company would consolidate 10 financial centers, including nine Community Bank centers and one Citizens Business Bank center, by the end of May.
Myers, when reached for comment, indicated that five of the offices to be closed are within 1 mile of each other, three are within 2 1/2 miles, and two are commercial loan centers in L.A. County. One branch in Ontario – run formerly by Community Bank – closes Feb. 8, he said.
"These offices are on top of each other," Myers said. "We are a business bank. It's all about creating synergies and getting the teams working together without significant impact on the customers."
Myers said the company consolidated two financial centers in January and expects to consolidate two centers per month until the consolidation is completed.
In a copy of the transcript of the conference call explaining the company's 2018 fourth quarter financial results to analysts, Myers said "There will be some reduction in staff."
The management has targeted cost savings of $39.8 million through 2019 related to the Community Bank acquisition.
Prior to the close of the CVB and Community Bank merger, CVB had $8.4 billion in assets, 51 banking centers and 3 trust office locations serving Southern California.
Community Bank had $3.7 billion in assets and 16 locations throughout Southern California.
Finance reporter Pat Maio can be reached at pmaio@labusinessjournal.com or (323) 556-8329.
For reprint and licensing requests for this article, CLICK HERE.