Mattel Taps Former Disney Channel Exec to Helm TV Division
Wednesday, February 6, 2019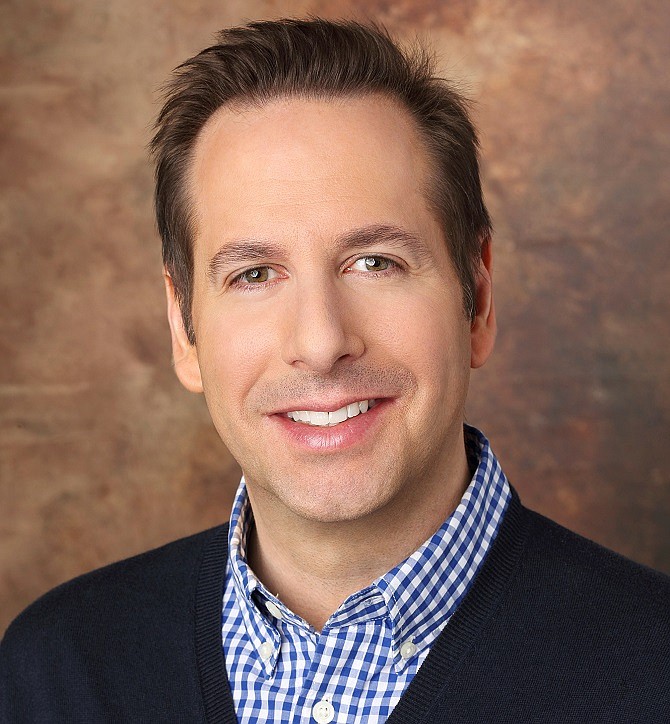 Toymaker Mattel tapped a former Disney Channel executive to run its television division as it moves to bolster its live-action and animation productions based on its iconic brands.
The company announced Feb. 6 that the former head of original programming for Disney Channels Worldwide, Adam Bonnett, will oversee the series development and production as the struggling company seeks to increase its brand profile.
Botten, who has a long history in developing children's favorites, is credited with overseeing numerous hits including "Hannah Montana," "That's So Raven" and "Wizards of Waverly Place."
"Adding his expertise is another important step as we build out our franchise management capabilities in order to maximize the potential of our brands across a variety of channels and consumer touchpoints," said Richard Dickson, Mattel's president and chief operating officer.
Mattel CEO Ynon Kreiz has bet that he can buoy the struggling company by expanding the brand's reach into film, video and media content.
The El Segundo-based toymaker has been on a Hollywood binge since it created a new film division last September. Last month, it announced plans to partner with Warner Bros. Pictures to make a Barbie movie co-directed and starring actress Margot Robbie. It also has a Hot Wheels live action film in the works.
Mattel's sales suffered from the closing of Toys R Us.
The company is set to release its fourth quarter earnings on Feb. 7.
Manufacturing, retail and trade reporter Rachel Uranga can be reached at ruranga@labusinessjournal.com or (323) 549-5225 ext. 251. Follow her on Twitter @racheluranga
For reprint and licensing requests for this article, CLICK HERE.