Kennedy Wilson Raises $775 Million
Originally published December 23, 2019 at 1:07 p.m., updated January 3, 2020 at 2 p.m.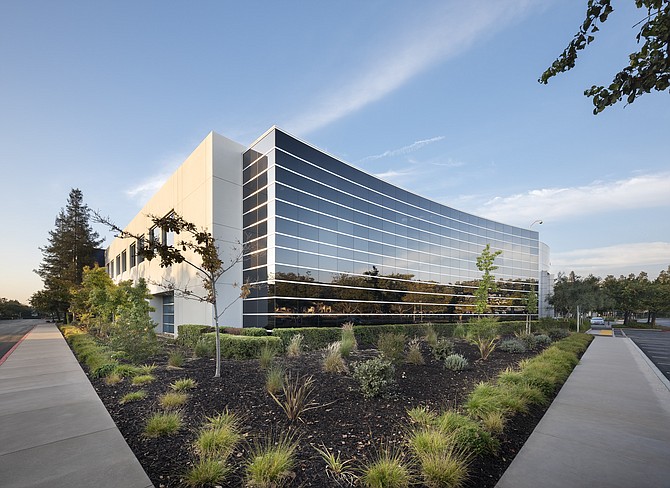 Beverly Hills-based real estate investment company Kennedy Wilson has secured $775 million in capital commitments and closed fundraising for Kennedy Wilson Real Estate Fund VI.
The company said the new fund will be focused on value-add real estate investments in its Dec. 23 announcement.
Money for the fund came from wealth management offices, pension funds and family offices. Kennedy Wilson contributed $82 million.
Real Estate Fund VI is 55% larger than the firm's previous fund, which closed in 2016. The company said the new fund can purchase $2 billion worth of commercial assets.
"The close of our sixth value-add discretionary fund is a milestone moment for our investment management platform and feeds into our focus on expanding our third-party capital raising," William McMorrow, chairman and chief executive at Kennedy Wilson, said in a statement.
The fund will seek assets in the western United States.
"Institutional investors continue to show a strong appetite for real estate in West Coast markets, many of which are leading the country in job creation, wage gains and technology trends," Nicholas Colonna, Kennedy Wilson's president of commercial investments and fund management, said in a statement.
"The mandate for Fund VI gives us the flexibility we need to tap into our management, leasing and development expertise and to pursue the upside opportunity of well-located assets in a relatively short time frame while we keep a sharp focus on generating strong current cash returns for our investors," Colonna added.
The fund has already spent $386 million of equity to purchase 12 assets worth $1.1 billion.
During the third quarter of 2019, Kennedy Wilson reported net income of $19.4 million, up from $12.9 million during the same period the previous year.
In October, Kennedy Wilson secured a $300 million equity investment from affiliates of Eldridge Industries. The money will be used to pay debt and fund the company's development pipeline.
At the same time, Kennedy Wilson announced that the joint venture platform between Eldridge Industries affiliate Security Benefit and Kennedy Wilson would increase its target to $1.5 billion, up from $500 million.
In December, Kennedy Wilson closed on five multifamily properties in Washington, Oregon, Colorado, Nevada and New Mexico for $342 million.
Kennedy Wilson has an average ownership of 38% in the assets. The company and its equity partners invested $122 million of equity into the portfolio.
For reprint and licensing requests for this article, CLICK HERE.