Game Effort
Gaming: Riot CEO Nicolo Laurent took steps to put the game publisher back on track
Friday, December 13, 2019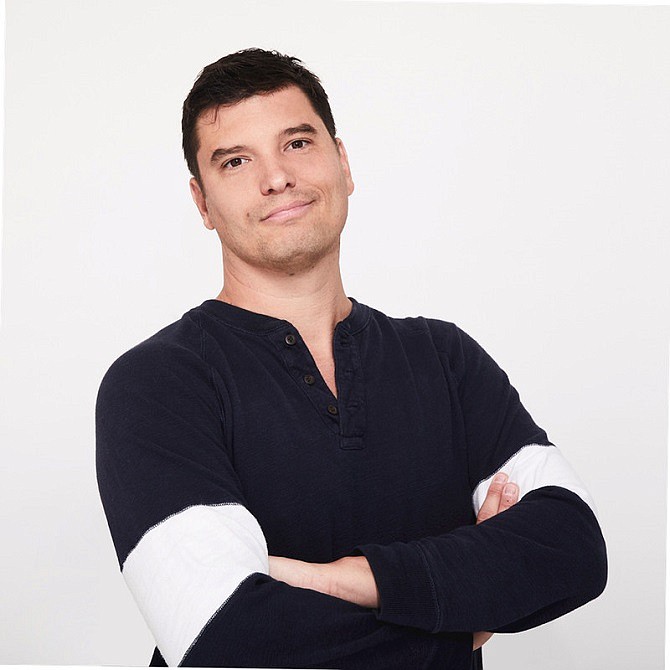 For Nicolo Laurent, chief executive at West L.A.-based Riot Games Inc., 2019 brought some significant gains.
He oversaw the creation of several new video games based on existing Riot properties, and his company announced a new publishing arm that opens the "League of Legends" property to third-party developers for the first time.
But for all the positives, there were negatives, too.
Laurent's 13th year at the helm of Riot Games, which was created by USC graduates Brandon Beck and Mark Merrill in 2006, saw the video game publisher grappling with investigations, lawsuits and bad press.
Riot Games faced a gender-discrimination lawsuit filed by a former and current employee, and in June, California's Department of Fair Employment and Housing announced a probe into gender discrimination at the company.
The company eventually settled the lawsuit for $10 million, and under Laurent's direction Riot hired Angela Roseboro as chief diversity officer.
Riot began to increase its socially conscious initiatives, joining the LGBTQ advocacy group It Gets Better Project and the Reboot Representation in Tech movement, which aims to hire more engineers of color.
Riot also replaced a spot in its "League of Legends" Championship Series esports tournament, a first since the LCS was founded in 2013. Echo Fox, the esports company run by Rick Fox, sold its spot in the LCS to Seattle-
based esports company Evil Geniuses for roughly $30 million.
In May, Laurent and Riot formed the Riot Scholastic Association of America, an organization to oversee its high school and collegiate esports competitions and expand their reach.
Riot is owned by Shenzhen, China-based technology conglomerate Tencent Holdings Ltd., which paid roughly $400 million to acquire it in 2011. Prior to its acquisition Riot raised almost $17 million, according to industry tracker Pitchbook Data Inc.
Keep Reading: 2019 Year in Review Special Report
For reprint and licensing requests for this article, CLICK HERE.