Culver City Sale Sets 2019 Record
Multifamily portfolio featuring 104 units brings $33 million
Friday, December 13, 2019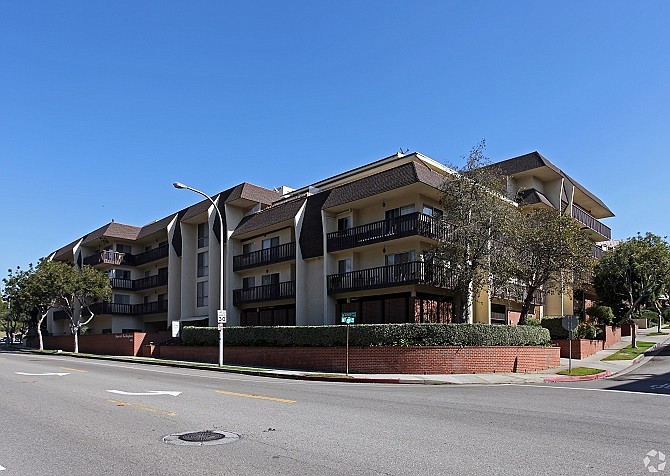 A two-building multifamily portfolio in Culver City sold for $33 million — the biggest multifamily sale in Culver City this year, according to data from CoStar Group Inc.
Records show that R.W. Selby & Co. Inc. purchased the properties, at 6000-6025 Buckingham Parkway and 6060 Buckingham Way, from a family.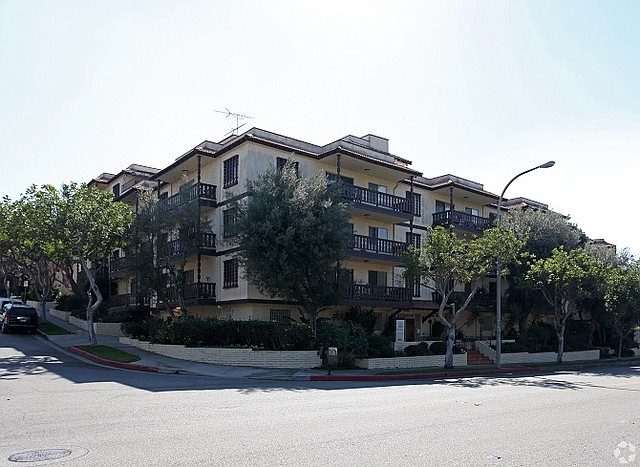 Together, the buildings have 104 units: The La Sorra Loma Apartments has 54 units, and the Imperial Buckingham Apartments have 50 units. Both properties were fully leased at the time of the sale, according to CoStar.
The second largest multifamily deal in Culver City this year was the Parkway Terrace Apartments at 5800 Green Valley Circle. Jones & Jones Management Group purchased the 57-unit property for $21.6 million.
Culver City has been enjoying a renaissance. Big-name companies, including Amazon.com Inc., Apple Inc. and WarnerMedia, all have plans to either move to or expand operations in the area.
One of the biggest developments is Ivy Station, a 500,000-square-foot project with apartments, a hotel and office space, along with ground-floor retail and restaurants.
Tech giant Apple has leased all 128,000 square feet of office space in a development at the corner of Washington and National Boulevards. Amazon plans to occupy 530,000 square feet at Culver Studios and 75,000 square feet at Culver Steps.
Chinese company Bytedance Ltd., parent company of red-hot digital app TikTok, signed a lease for nearly 119,000 square feet in late 2018 at 5800 Bristol Parkway.
Metro's Expo Line has made public transit from Culver City to downtown and Santa Monica simpler, increasing housing demand there.
For reprint and licensing requests for this article, CLICK HERE.