On Branding
Roger Sanchez I Uncomn Projects
Friday, December 6, 2019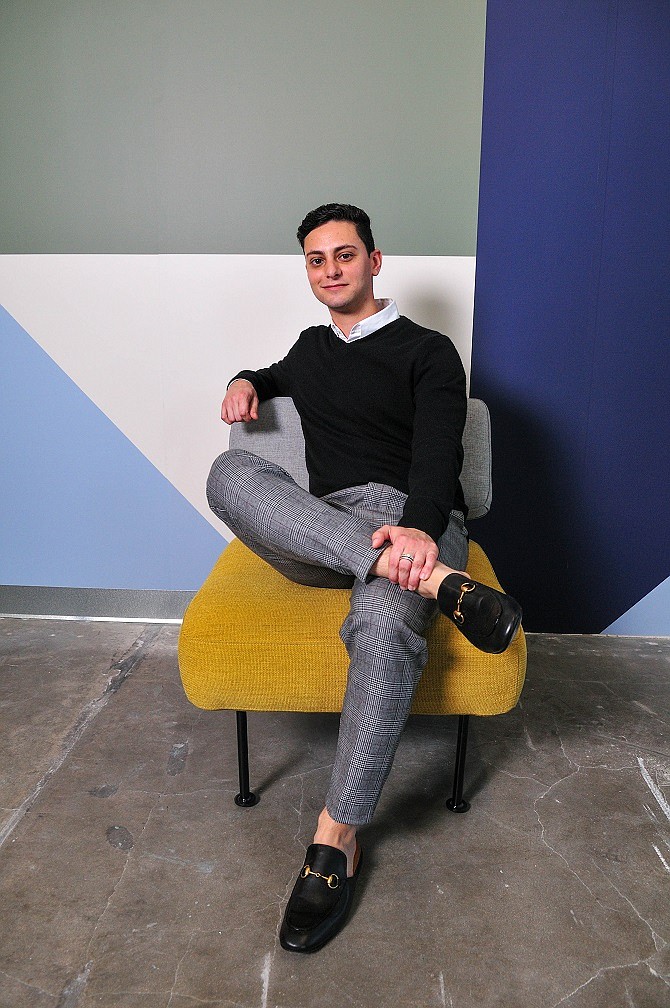 One uncommon thing about Uncomn Projects: The branding and marketing company for residential real estate developments has never done any marketing for its unusual services, founding Partner Roger Sanchez said during a recent conversation at the company's new headquarters in Culver City.
During the two-plus years since its founding, Uncomn has gone from a WeWork space to a Santa Monica office to a recent relocation to Culver City, which puts the company right in the middle of the area's content creation culture. Uncomn reports that it's on track to generate $3 million in revenue for 2019, its second year in operation.
To help meet increasing demand, Uncomn recently appointed Kenya Williams as managing partner. Previously, Williams served as executive director for JP Morgan Real Estate Banking Group managing the Los Angeles and Arizona markets.
"We have never done any sort of marketing for ourselves as a marketing company," said the 25-year-old Sanchez. "It's all been word of mouth. I think it shows the real estate industry really needs this."
The "this" refers to Uncomn's unique focus on potential tenants from a project's inception. Given the timeline of most construction, that means predicting tastes and trends three to five years in advance. Uncomn provides a lengthy consumer report to the developer, which is used to design the project's name, logo color palette, website, social media and other branding elements.

"We are always trying to understand where the consumer's mindset is going to be before building the product," Sanchez said, looking out from Uncomn's second-story window to the under-construction Ivy Station.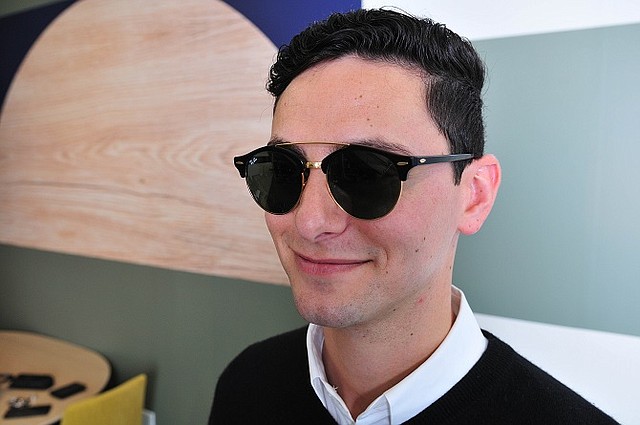 That development will include HBO offices, a restaurant, hotel, and Uncomn's client, 200 multifamily residential units called Upper Ivy. "We wanted the multifamily to feel homey, but also to feel like a cool social club for (Culver City's) content creators," Sanchez said.
A hint about future trends: Sanchez said a desire for sustainability is changing the company's color forecasting to include earthy colors and textures "that almost look like recycled goods."
He's also looking at tech disconnect with one idea being a charging block at the front door. This hub allows a resident to dump devices to charge upon returning home, making it easier to take a break from tech.
Sanchez acknowledged with a laugh that branding real estate projects has had a profound influence on his wardrobe, which on this day included Gucci leather slippers, a Theory shirt and LASC pants that look like Prada but "feel like sweats."

"It's a little eclectic but always on brand," Sanchez said of his personal style. "If we are doing a green building, I end up wearing pants that are green that day. For Ivy Station, one of the colors is this beautiful light blue, and I ended up buying these Scotch & Soda blue-and-white striped pants.
"In a world of real estate where everybody is always wearing suits or dress shirts, I kind of feel like I'm pushing the boundaries."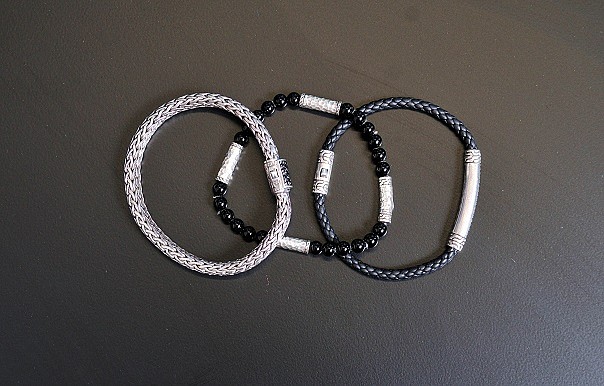 See the full executive style photo spread in the Dec. 2, 2019, print edition.
For reprint and licensing requests for this article, CLICK HERE.