Riot Games Creates New Publishing Label
Thursday, December 5, 2019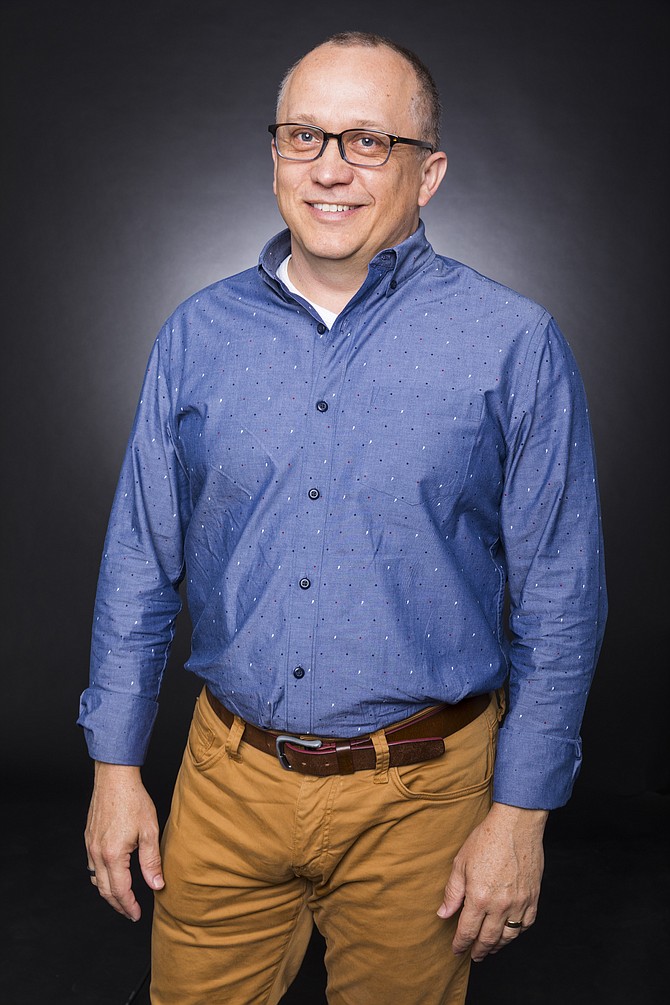 Riot Games Inc. is opening the door to a major expansion for its "League of Legends" universe.
The game publisher on Dec. 5 announced the launch of Riot Forge, a publishing label that will work with third-party developers internationally to create games for "League of Legends."
"We are humbled by our partner developers who are so passionate to work on games set in the (League of Legends intellectual property), which offers limitless potential with its expansive world and deep champion pool," newly appointed Riot Forge head Leanne Loombe said in a statement.
"We are sincerely committed to our developers' long-term success and together we aim to deliver great experiences for players of all types," Loombe added.
Riot Forge will be headquartered in the company's West L.A. office and will "serve players who want to engage with the League of Legends Universe in different genres on various platforms," the company said in a press release.
"League of Legends," Riot's debut title, launched as a computer game in 2009. It has since expanded to include console-based games, card games and several mobile titles.
"There are so many talented game studios around the world that have exceptional experience and craft skills in all areas of game development, and we are really excited to work together," Riot Games Vice President of Entertainment Greg Street said in a statement.
Riot Games did not disclose which developers are working with Riot Forge but said several titles are in development. Games published by Riot Forge will be available for PCs, mobile and consoles.
Tech reporter Samson Amore can be reached at samore@labusinessjournal.com or (323) 556-8335. Follow him on Twitter @samsonamore.
For reprint and licensing requests for this article, CLICK HERE.