Deep 6 AI Raises $17 Million Series A
Tuesday, December 3, 2019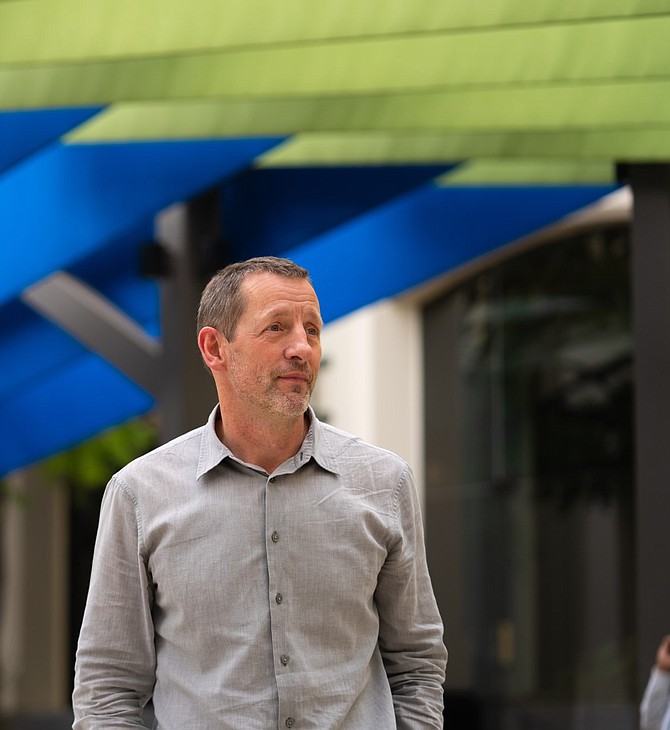 Deep 6 AI, a Pasadena-based developer of medical software, raised a $17 million Series A round led by Point72 Ventures Dec. 3.
Deep 6's software helps doctors find patients for clinical trials by using artificial intelligence to synthesize numerous medical records into a searchable database. Doctors use the platform to search for eligible participants in clinical trials for new drugs or treatments that are seeking approval from the Food & Drug Administration.
Deep 6 Chief Executive Wout Brusselaers said in a statement that the investment from Palo Alto-based Point72 "will allow us to rapidly scale up to meet the high demand for our software, as health systems recognize the significant opportunity from leveraging AI to turn their research efforts into a growth and profit center."
The funding will be used to hire more employees and further scale Deep 6's software in order to market to more hospitals, pharmaceutical companies and governments.
"We are very excited to partner with Point72 Ventures to pursue our vision to build the leading global clinical trials acceleration software platform," Brusselaers added. "Point72 Ventures' emphasis on backing best-in-class category leaders validates Deep 6's reputation as the product and technology leader in this new industry."
Since its launch in 2015, Deep 6 has raised $22 million. The company graduated from the health care accelerator program set up by Techstars and the Cedars-Sinai Medical Center in 2016.
Cedars currently uses the Deep 6 platform and recently landed a new client, Texas Medical Center, which operates 61 different health institutions nationwide.
Point72 Ventures Partner Daniel Gwak said in a statement, "Deep 6's track record in accelerating clinical trials through improved patient recruitment and trial design has resonated strongly with major healthcare providers and trial sponsors, who recognize Deep 6 as the clear leader in this field."
Tech reporter Samson Amore can be reached at samore@labusinessjournal.com or (323) 556-8335. Follow him on Twitter @samsonamore.
For reprint and licensing requests for this article, CLICK HERE.