Reports: Disney Looking to Buy More of Hulu
Thursday, April 25, 2019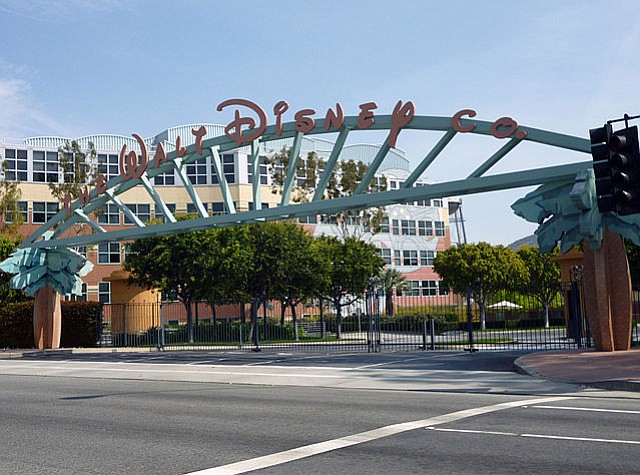 Walt Disney Co. and Comcast Corp. are in discussions over the future of streaming site Hulu, according to media reports.
CNBC reported that the Burbank entertainment and media giant and the telecommunications conglomerate based in Philadelphia are in talks about Comcast selling to Disney its 30 percent share in Hulu.
The business news channel, which is owned by Comcast subsidiary NBCUniversal, attributed to unnamed sources that Comcast is weighing the pros and cons of doing a deal now rather than later. The channel cautioned that it was unclear if a deal will be made.
Hulu, in Los Angeles, was founded in 2007 as joint venture between Disney, 20th Century Fox, NBCUniversal and Time Warner. Disney upped its stake in the streaming service to 60 percent with its acquisition of Fox this year. AT&T Inc. bought Time Warner and subsequently sold its 10 percent share back to Hulu this month.
If Disney and Comcast come to a deal on the latter's portion of the business, it would put Hulu firmly in Disney's hands about six months before Disney will get into the streaming business with its Disney+ platform.
Shares in Disney (DIS) closed up $2.14, or more than 1 percent, to $137.24 on the New York Stock Exchange.
Mark Madler is a reporter with sister publication San Fernando Valley Business Journal, where this story first appeared.
For reprint and licensing requests for this article, CLICK HERE.