Judge Rejects Appeal of Approval of Refinery Expansion Project
Friday, September 28, 2018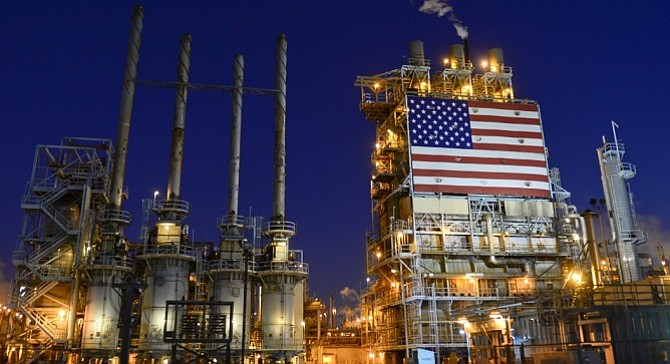 A local judge has rejected an appeal of the environmental approval for the $460 million refinery merger and expansion project proposed by the former Tesoro Corp.
The decision by Los Angeles Superior Court Judge Richard Fruin was dated Sept. 21, but not made public until Sept. 27.
San Antonio, Texas-based Tesoro recently changed its name to Andeavor and this week merged with Marathon Petroleum Corp. of Findlay, Ohio.
The merger will consolidate two nearly-adjacent refineries that the company purchased at different times in Carson and Wilmington. The two refineries currently can produce up to 380,000 barrels of gasoline per day.
The project will also make environmental upgrades, including closing a fluid catalytic cracking unit, and add storage facilities.
The South Coast Air Quality Management District approved the project's environmental impact report in May 2017 and shortly thereafter issued permits for the refinery merger to proceed. Communities for a Better Environment, a local environmental group, filed a lawsuit the next month to overturn the project approval.
In his denial of CBE's approval, Judge Fruin said that environmental impact report met applicable standards. Fruin also rejected CBE's claim that the project would substantially increase the refinery's processing capacity.
CBE issued a statement after the ruling was made public saying it was "dismayed" by the decision. But the statement did not indicate whether CBE would file another appeal.
Economy, education, energy and transportation reporter Howard Fine can be reached at hfine@labusinessjournal.com. Follow him on Twitter @howardafine.
For reprint and licensing requests for this article, CLICK HERE.