STYLE | Trend Senders
Katie Rosen Kitchens • FabFitFun Inc.
Friday, October 26, 2018
Katie Rosen Kitchens co-founded FabFitFun Inc., a media brand and an online magazine in 2010, focusing on health, beauty, fitness and home products for the contemporary woman.
The online publication featured, as Kitchens puts it, "everything a woman needs to feel good inside and out."
Her role as lifestyle writer and editor was perfect for Kitchens, who came from a background as journalist and TV producer.
The company changed focus in 2013 when the founders had an idea.
"I think we realized we were writing about all these really great products," Kitchens said in a recent conversation at FabFitFun's headquarters in L.A.'s Beverly Grove neighborhood. "Wouldn't it be even more interesting to actually put them into people's hands?"
Thus the FabFitFun Box was born. The seasonal, semicustomizable boxes go out four times a year to subscribers at a price of $49.95 each and are guaranteed to be chock full of more than $200 in retail value on home, fashion, fitness and tech items. Members also can order unlimited boxes as gifts and take advantage of various deep-discount sales.
Kitchens continues as editor of website content, but her role has expanded to include overseeing marketing and sales. Her two co-founders, Daniel Broukhim and Michael Broukhim, serve as co-chief executives.
Kitchens and her team were aware that other companies, including San Francisco- based PopSugar Inc. and New York-based Birchbox Inc., were providing popular subscription boxes catering to women. But Birchbox focused on beauty products only. Kitchens said these other boxes seemed to feature niche products rather than focusing on the total woman in a holistic manner.
It appears the team guessed right. The company that started with 25 employees recently crossed the 300-employee mark. FabFitFun doesn't disclose financial results but said it has hundreds of thousands of subscribers throughout North America.
Both Kitchens' office and her wardrobe are a like a peek into a FabFitFun box: colorful, surprising and always on-trend. "We at FabFitFun are big trend forecasters, so our team is constantly looking 12, 18 months ahead to what they believe the trends are going to be and mixing in those sort of unexpected things with the more classic styles," she said.
Kitchen's tastes run toward the traditionally feminine, including glamorous oversized sunglasses, especially cat's-eye.
"I'm a girl who loves a dress; I don't own a lot of pants," she said. "I probably have about 120 dresses in my closet I tend to rotate through, and I love to accessorize.
"I'm a working mom; I have two small children. I do believe that style to me is really important, but I don't have a lot of time," Kitchens added. "I want to look good without having to spend too much thought every morning."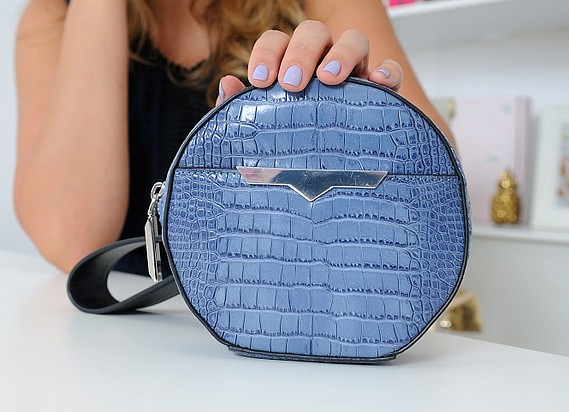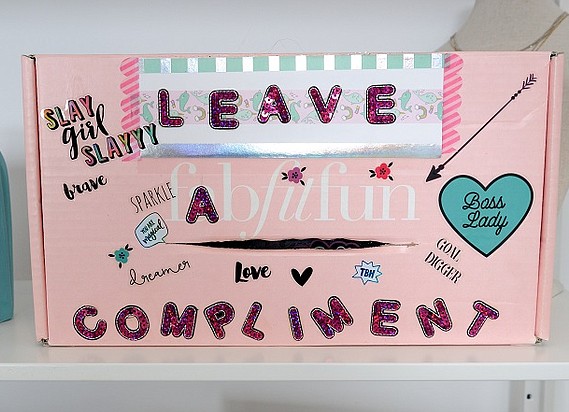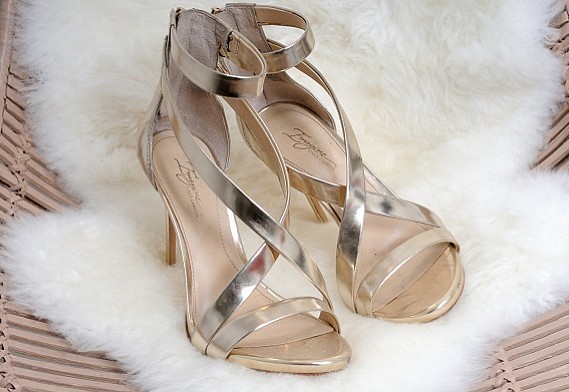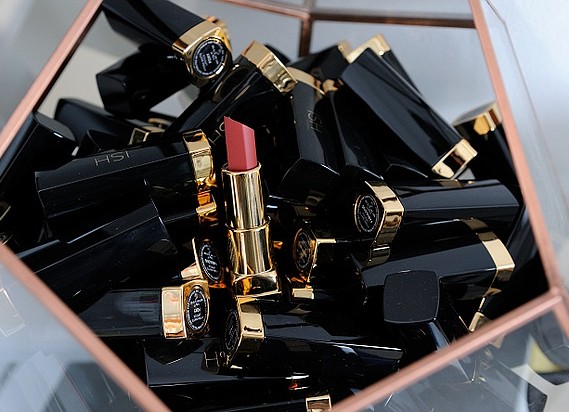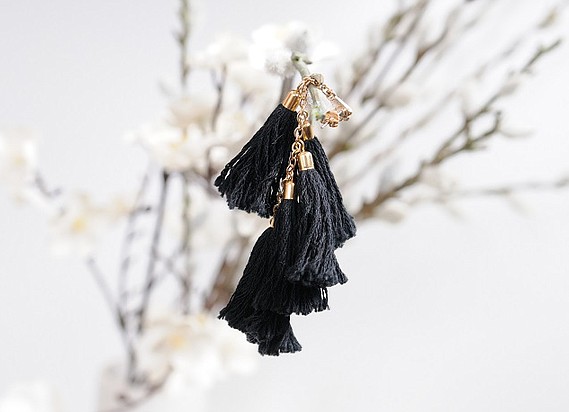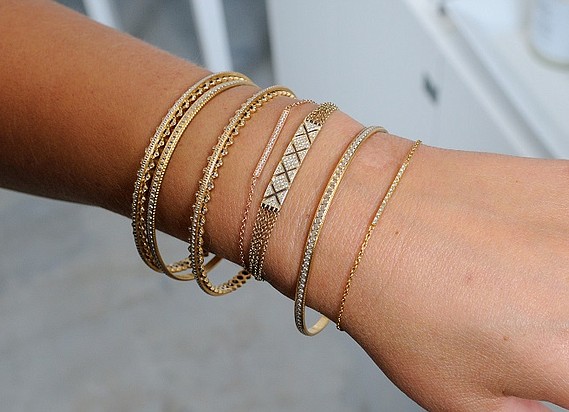 For reprint and licensing requests for this article, CLICK HERE.