LONG REACH
Economic impact of immigrants in L.A. County's second largest city
Friday, October 5, 2018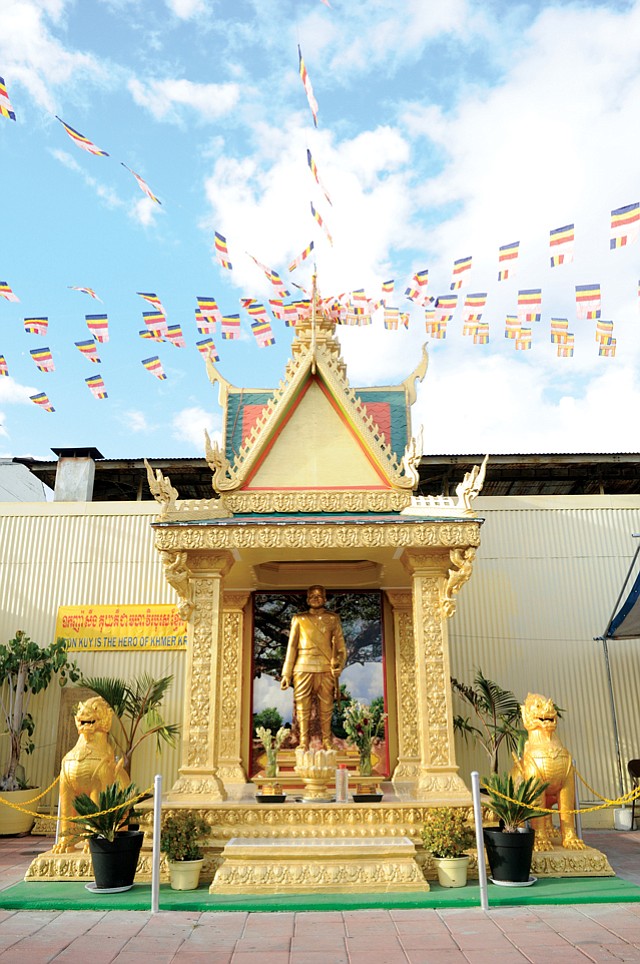 Much has been written and studied about the role of immigrants in the Los Angeles economy, but comparatively little light has been shed on their role in the economy of Long Beach, the second-biggest city in the county with a population approaching a half million.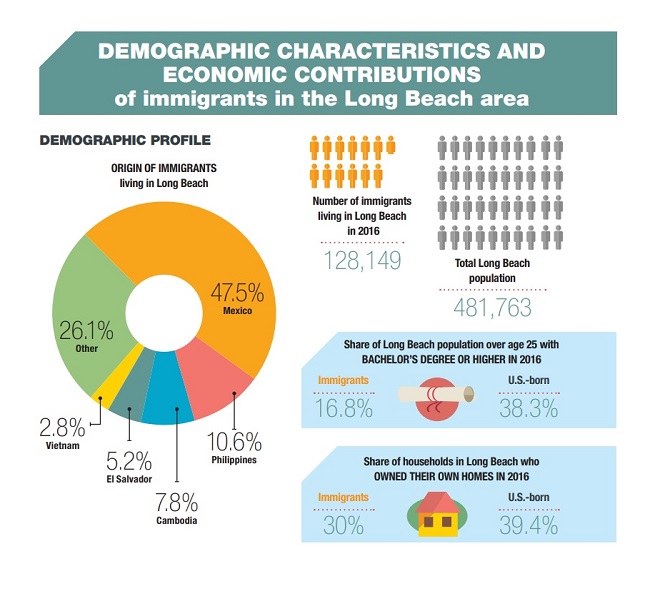 That changed with the release last month of a report from the New American Economy, a New York-based advocacy and research group that examines the economic impact of immigrant communities on American cities.
The report, called New Americans in Long Beach, represents a snapshot of the demographic and economic impact of immigrants on Long Beach and Signal Hill, the small city it surrounds. The report draws mostly on U.S. Census Bureau data from 2016.
What stood out for Kate Brick, director of state and local initiatives for the New American Economy and the chief researcher on the report, was the comparatively high percentage of working-age immigrants in Long Beach.
Nationwide, Brick said, immigrants represented 16.8 percent of the working-age population in 2016; in Long Beach, that percentage was nearly twice as high, at 32.1 percent.
"Given that we are seeing our population age out of the workforce at an alarming rate, it's critical that immigrants in Long Beach are working and contributing to the federal entitlement programs that (retirees) are increasingly drawing down from," Brick said.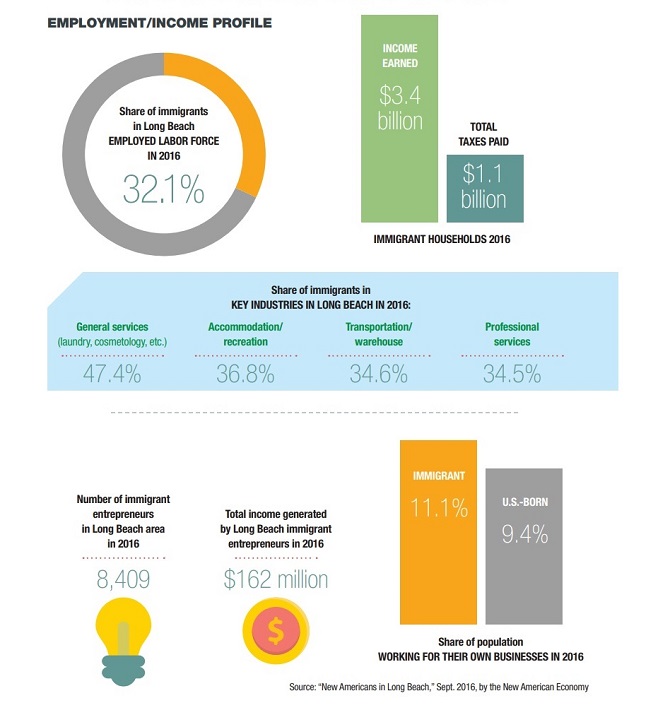 She added that immigrants also are driving business growth in Long Beach.
"While just over a quarter of the population, immigrants accounted for nearly 36 percent of all business owners in 2016 and were more than 18 percent more likely to be entrepreneurs than people born in the United States."
She also noted immigrant entrepreneurs generated more than $162 million in business income in the city in 2016.
The accompanying graphics, drawn from the report, examine the industries, employment and earning trends among immigrants in Long Beach.
For reprint and licensing requests for this article, CLICK HERE.