Google Sets Up Shop in Goose Hangar
Purchase of 12 acres hints at expansion plans
Friday, October 5, 2018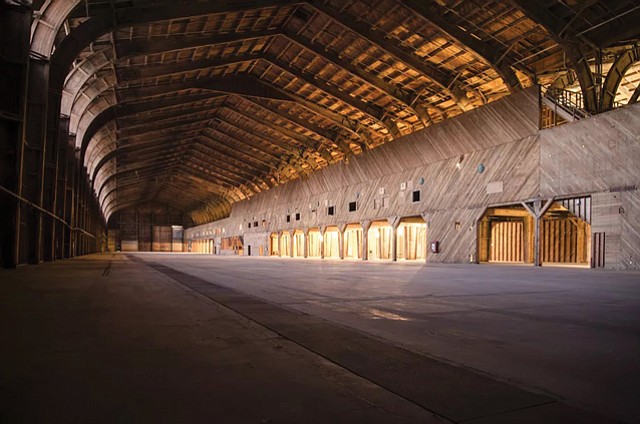 Alphabet Inc. subsidiary Google moved into the Spruce Goose hangar in Playa Vista Oct. 3, two years after it began leasing the space.
The hangar is named for aerospace mogul Howard Hughes' 1947 H-4 Hercules, better known as the Spruce Goose, the largest wooden airplane ever constructed. The craft now rests at the Evergreen Aviation and Space Museum in Oregon.
The 319,000-square-foot, seven-story hangar is more than three times the size of Google's Venice office, which it has owned since 2011.
Google announced plans in 2016 to move into the hangar with a target date of Fall 2018 — and the company is right on time. Real estate analysts valued the property at $60 million in 2006.
Google also invested $120 million in 2014 to purchase an additional 12 vacant acres of land adjacent to the hanger, an indicator of potential expansion plans.
The tech company's move to consolidate some of its Los Angeles-area operations in Playa Vista puts them in the same neighborhood as its own YouTube Space LA, part of the larger Silicon Beach area.
For reprint and licensing requests for this article, CLICK HERE.