ZipRecruiter Raises $156 Million
Thursday, October 4, 2018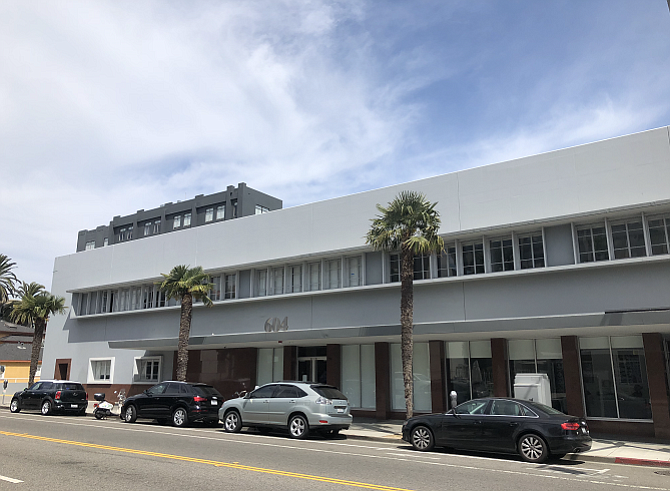 Santa Monica-based digital job search platform ZipRecruiter Inc. announced Oct. 4 it secured $156 million in a funding round led by Wellington Management Co. and Institutional Venture Partners.
ZipRecruiter, founded 2010, reports it has received over 430 million job applications since its incorporation and often boasts that 80 percent of employers searching for candidates find a qualified one in less than a day. In addition to its website, ZipRecruiter operates an iOS and Android app for job searchers.
To date, ZipRecruiter has raised $219 million including a Series A round led by Institutional Venture Partners in August 2014, which netted it $63 million. ZipRecruiter employs nearly 1,000 employees and in addition to its Santa Monica headquarters, the company has offices in the United Kingdom and Israel.
"The rise of artificial intelligence has transformed how employers source talent and job seekers find work," said Ian Siegel, ZipRecruiter chief executive. "This financing will be used to double down on our market-leading technology advantage"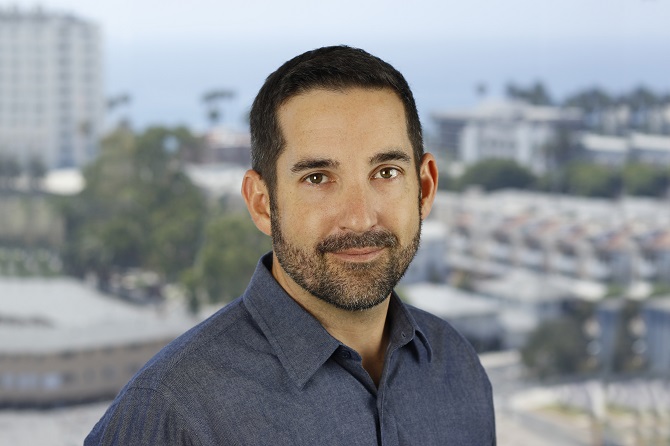 To find qualified candidates for job postings, ZipRecruiter's proprietary AI algorithm analyzes candidate profiles to create a set of the most relevant for employers to interview. Candidates benefit from the AI as it reads their job-seeking profiles and matches them with industries and job opportunities that are likely to fit their interests.
"ZipRecruiter's sophisticated implementation of AI technology has established them as the foremost platform in the space, having driven millions of employment matches–they're truly poised to be the next internet marketplace success story," said Eric Liaw, general partner at Institutional Venture Partners.
To date, ZipRecruiter reports more than 9 million job seekers have used their app, which has seen more than 430 million job postings since 2010. In the first quarter of 2018, ZipRecruiter reported it added an average of 1 million new job seekers per month and averaged 10,000 new employers per month. The company boasts one of the largest job alert programs in North America, with a registered 64 million job alert email subscribers.
Tech reporter Samson Amore can be reached at samore@labusinessjournal.com or (323) 556-8335. Follow him on Twitter @samsonamore.
For reprint and licensing requests for this article, CLICK HERE.