Platinum Equity Completes $2.1 Billion Acquisition of LifeScan From Johnson & Johnson
Tuesday, October 2, 2018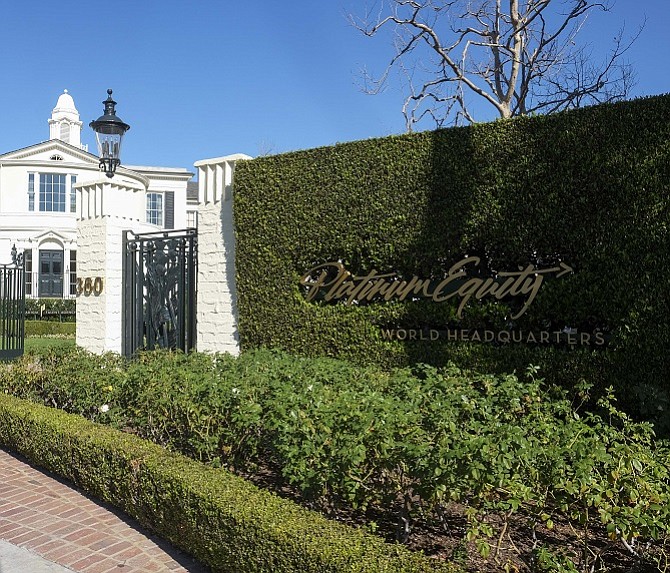 Beverly Hills private equity firm Platinum Equity completed its acquisition of LifeScan from Johnson & Johnson for roughly $2.1 billion, with the exception of certain non-U.S. jurisdictions that are each expected to close at a later date.
LifeScan, which is headquartered in Chesterbrook, Pa., and Zug, Switzerland, manufactures blood glucose monitoring products for diabetes care.

LifeScan had 2017 revenue of $1.5 billion.
In connection with the company's transition to new ownership and its emergence as a standalone business, LifeScan also unveiled a new corporate logo and brand identity. The company's core consumer brands remain unchanged.
"We believe strongly in the company's core mission and are committed to helping LifeScan continue improving the quality of life for people living with diabetes," said Platinum Equity Partner Jacob Kotzubei.
Platinum Equity, which is a global investment firm with $13 billion of assets under management and a portfolio of about 40 companies, was founded in 1995 by Tom Gores, who is No. 16 on the 2018 Wealthiest Angelenos list.

The firm is the fifth-largest private equity shop in Los Angeles County, with $13 billion in assets. In March, Platinum completed its $3.9 billion purchase of Husky Injection Molding Systems.
Finance reporter Pat Maio can be reached at pmaio@labusinessjournal.com or (323) 556-8329.
For reprint and licensing requests for this article, CLICK HERE.