The Madera Group Raises $20.85M From Breakwater to Fund Restaurant Expansion
Thursday, November 29, 2018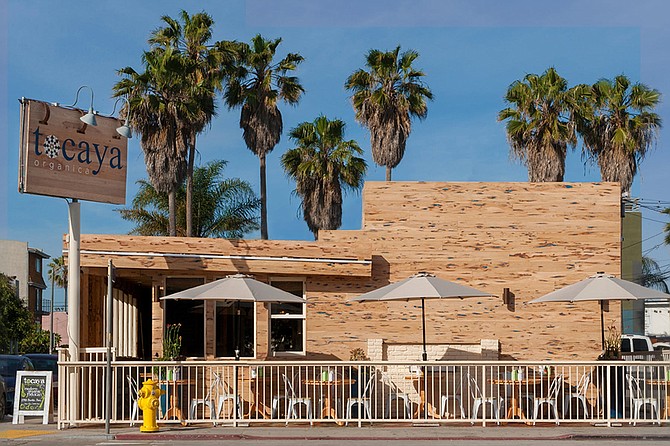 West Hollywood-based hospitality firm the Madera Group completed a round of equity funding with a $20.85 million capital raise that will help expand three of its healthy-leaning, Mexican-themed restaurant chains throughout the United States.
The investment comes from Century City-based Breakwater Management, a provider of flexible financing and equity to growing lower-middle market companies.
The Breakwater investment will fund the Madera Group's continued geographic expansion of Tocaya Organica, a fresh-casual modern organic Mexican concept with 10 locations across Southern California and Arizona; Toca Madera, a fine dining establishment that serves premium organic Mexican food; and, Casa Madera, a fine dining and beach lounge concept established in partnership with Caesars Entertainment.
The Madera Group's strategic expansion includes an additional 13 venues opening throughout the U.S. and abroad by the end of 2019.
The firm was co-founded in 2013 by Tosh Berman and Amrou Manaseer.
For reprint and licensing requests for this article, CLICK HERE.