ServiceTitan Secures $165M From VC Group
Funding round values company at $1.65 billion
Friday, November 16, 2018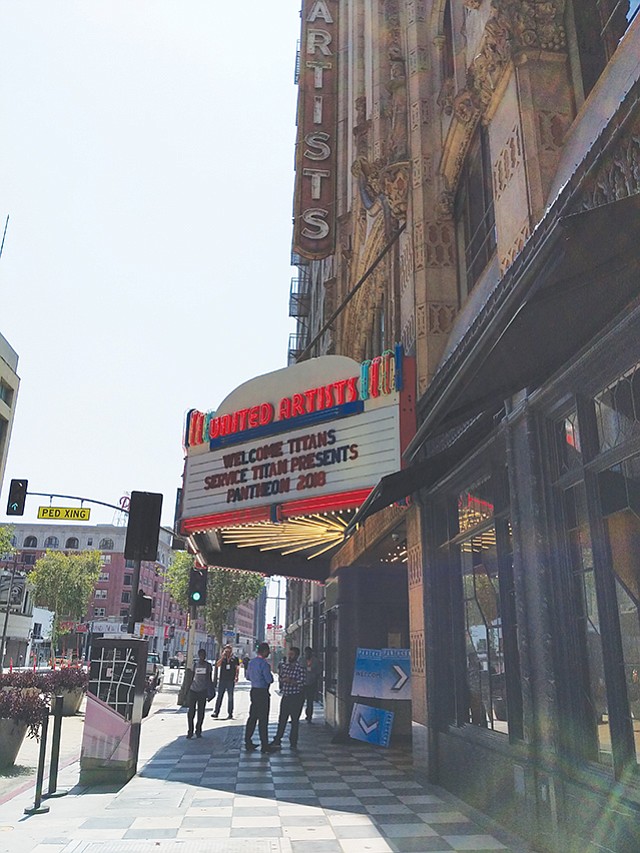 Glendale-based ServiceTitan Inc. has secured $165 million in funding from a venture capital group to build out its home services software firm through acquisitions and moves into new markets.
The $165 million venture capital raise is based on a valuation for the company at $1.65 billion, said Connor Theilmann, ServiceTitan's vice president of business operations. "You could say we sold 10 percent of the company for $165 million, in other words."
ServiceTitan recently announced its first acquisition: JaRay Software Inc., a Kansas-based business software system for home services.
The Series D funding of $165 million was led by Index Ventures, with participation from Dragoneer Investment Group and T. Rowe Price Group Inc., and existing investors Battery Ventures, Bessemer Venture Partners and Iconiq Capital.
ServiceTitan was co-founded in June 2012 by Ara Mahdessian and Vahe Kuzoyan. ServiceTitan is a mobile, cloud-based software platform that helps home services companies streamline operations, improve customer service and increase sales.
The company has raised a total of $326 million to date from venture capital firms.
For reprint and licensing requests for this article, CLICK HERE.