STYLE | Bold Broker
Max Sharkansky • Trion Properties
Friday, May 25, 2018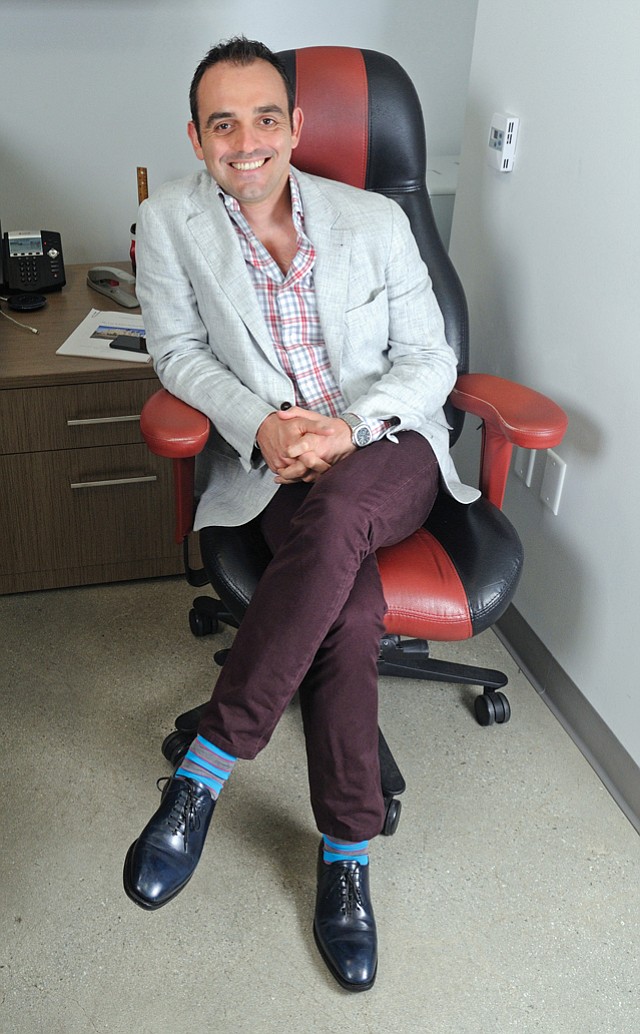 Max Sharkansky offers this definition of the tie – as in "suit and tie" – the traditional uniform of the businessman: "I find them a useless piece of fabric that just chokes men. I don't wear ties unless I absolutely have to."
Sharkansky doesn't have to – at least around the office. The managing partner of real estate investment firm Trion Properties Inc. is in charge of the operation, located in West Hollywood's Pacific Design Center, so he doesn't have to let tradition choke him up when it comes to fashion.
"I would say I like to keep the style edgy and the colors bold," Sharkansky said. "I don't love a lot of black and white – black slacks with a white shirt and a striped tie."
His disregard of ties leaves Sharkansky to engage his sense of color elsewhere in his business casual outfit.
"I try to wear the shirts as bold as possible to compensate," he said.
His Rag & Bone jeans are a dark maroon, which in his wardrobe has become the new black because it blends well with a variety of other colors, including the unexpected blue of his Ferragamo shoes.
Vests in various fabrics and colors can sometimes fill the role of a jacket in temperate Los Angeles.
"Living in L.A., you find you need something for the torso but not for the arms," Sharkansky said. "It's that sort of environment."
Sharkansky served as a broker at Marcus & Millichap Inc. in West Los Angeles for four years before co-founding Trion Properties in 2005.
"I bought my first few properties when I was still a broker," he said, "and I enjoyed it so much, it was so rewarding, I wanted to do it full time."
Sharkansky said the fun of the business comes not from making a purchase, but from renovating the building to make a contribution to the neighborhood.

"Ugly (buildings) have potential at times," he said. "It just needs to be in the right hands. It needs to be brought out."
"I would say the personal style can oftentimes match the business style," Sharkansky added. "I like to get as creative personally as we do professionally with our properties."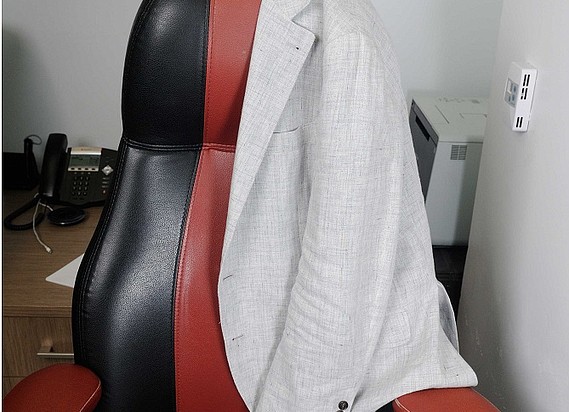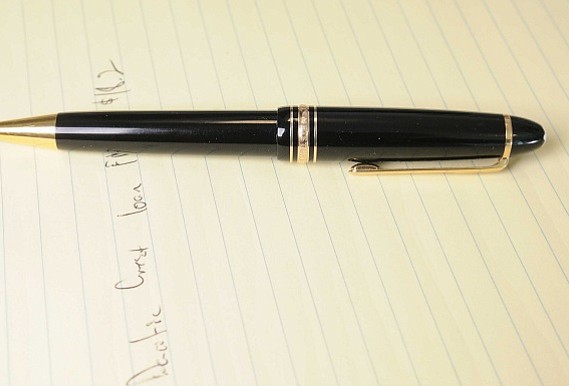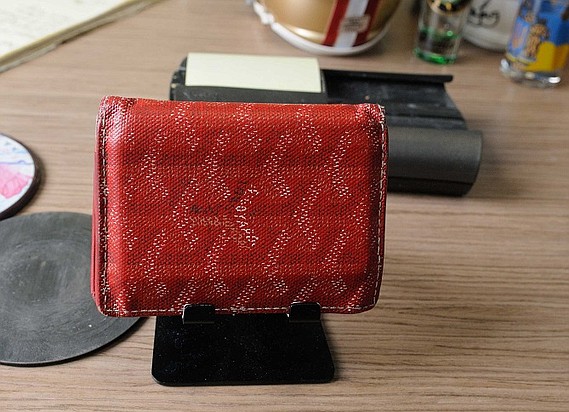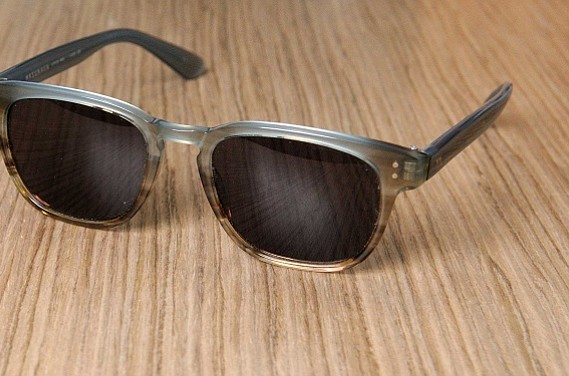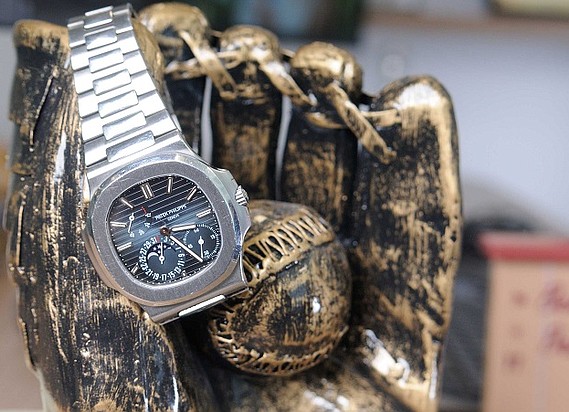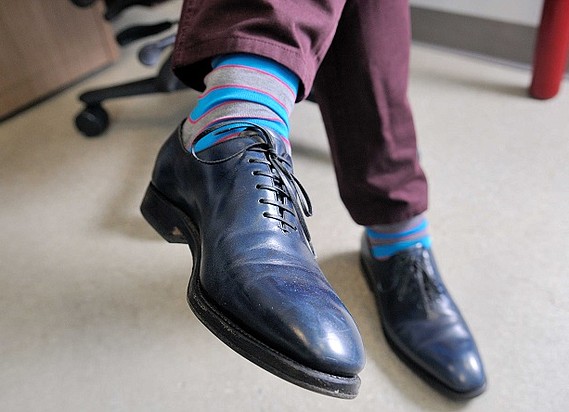 For reprint and licensing requests for this article, CLICK HERE.