Deals & Dealmakers: Clearlake's Cash Haul
Firm closes $3.6 billion fund on heels of strong growth in 2017 deal volume
Friday, March 23, 2018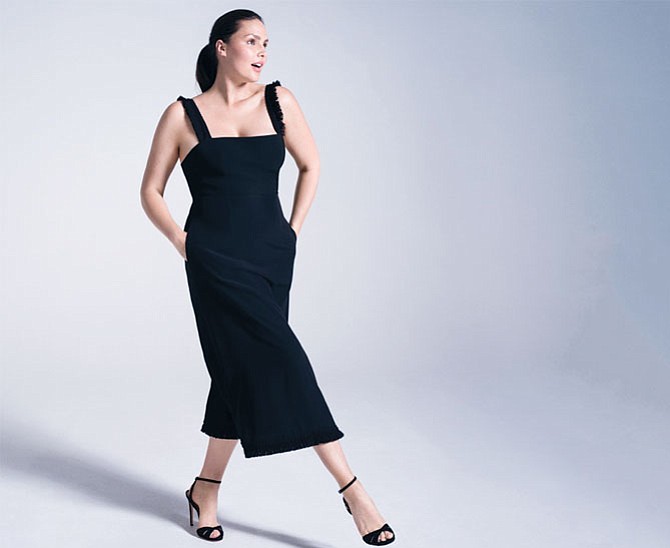 "By democratizing fashion for all sizes and partnering with some of the most coveted fashion brands, 11 Honoré is seeing remarkable demand from both consumers and designers," Agarwal said in a statement. "The company has found the right model to engage with the massively underserved plus-size market, which is over $21 (billion) and growing twice as fast as the overall apparel market."
Company co-founders Patrick Herning, who is also chief executive, and Kathryn Retzer, who serves as the creative director, said the company was at the forefront of an industry-wide transition period.
"The fashion industry is slowly waking up to a customer that has long been ignored, and through our investment in (the fit of garments) with our brand partners, 11 Honoré is leading the way, ensuring designers maintain the integrity and quality of a garment," Herning said in a statement. "This allows us to bring our customers luxury designs that were previously unavailable to her."
The $8 million cash infusions gives 11 Honoré $11.5 million in total funding, the firm said.
Rainy Day Deal
Entertainment Partners couldn't have picked a more appropriate moment.
The Burbank-based independent film and television distributor announced its acquisition of Weather Group – parent company of The Weather Channel – on one of the wettest days of the year, with storms threatening to wash out portions of Southern California's fire-scarred landscape.
Entertainment Partners Chairman and Chief Executive Byron Allen said in a statement that the move was part of a five-year strategic initiative.
"The Weather Channel is one of the most trusted and extremely important cable networks, with information vitally important to the safety and protection of our lives," Allen said. "The acquisition of The Weather Channel is strategic, as we begin our process of investing billions of dollars over the next five years to acquire some of the best media assets around the world."
Have a deal tip? Henry Meier can be reached at hmeier@labusinessjournal.com or at (323) 556-8321.
Prev Next
For reprint and licensing requests for this article, CLICK HERE.