Meg Whitman Invests in Immortals; Joins Board
Tuesday, July 24, 2018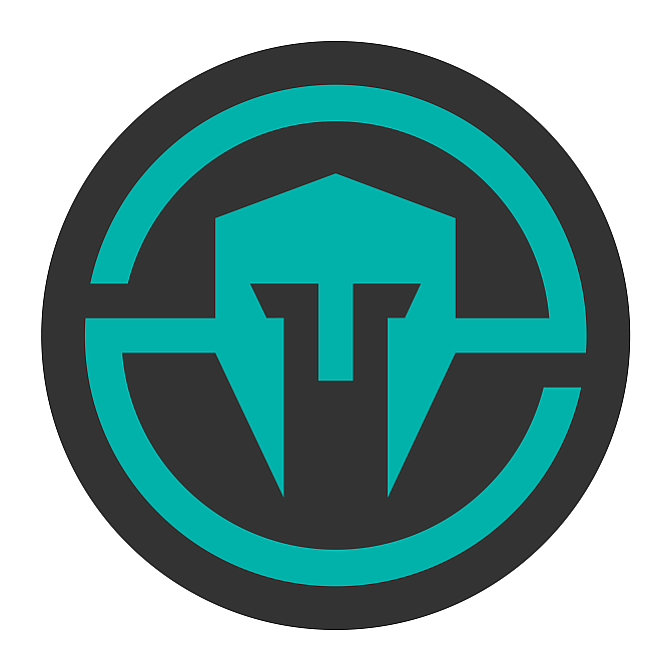 Westwood-based Immortals, an e-sports competition league with worldwide reach, announced today an investment from Meg Whitman, who also joined the company's board of directors.
Whitman is a former chief executive of Hewlett Packard Enterprise Co. and previous president at eBay Inc. During her four years at Hewlett-Packard, Whitman oversaw the company's separation into what is currently two Fortune 100 companies (Hewlett Packard Enterprise Co. and HP Inc.). She is currently chief executive of NewTV, a recently incorporated television startup focused on mobile viewing called. NewTV is part of Jeffrey Katzenberg's Wndrco incubator.
Whitman will now accompany other board members and major shareholders at Immortals such as AEG Worldwide, Lions Gate Entertainment Corp., and entrepreneur Steve Kaplan.
"E-sports is an industry with massive tailwinds and I look forward to playing an active role, working with the board and management team at Immortals to maximize value in this exciting ecosystem," Whitman said.
Immortals competes in several e-sports tournaments including Nintendo Co.'s Super Smash Brothers, Valve Corp.'s DOTA2, Tencent Holdings' Arena of Valor, Rainbow Six Siege and Clash Royale, produced by Supercell Oy in Finland. The company promotes mobile and desktop gaming and manages a local spot in the popular Overwatch League, which is produced and operated by Activision Blizzard Inc. based in Santa Monica.
Immortals has sponsorships from West Hollywood's Tinder Inc.; Mountain Dew; Microsoft Corp.; and gaming hardware manufacturer Razer Inc.
"I've long been intrigued by e-sports, and have been evaluating the space for several years," Whitman said in a press release. "Immortals, given the vision and capabilities of its founder, engagement and reach of its board, and commitment to building a values-based organization in esports, represented a unique opportunity for me and my family."
Tech reporter Samson Amore can be reached at samore@labusinessjournal.com or (323) 556-8335. Follow him on Twitter @samsonamore.
For reprint and licensing requests for this article, CLICK HERE.