STYLE | Dressing for Dual Life
Dana Hollinger • Dana Hollinger Group
Friday, July 20, 2018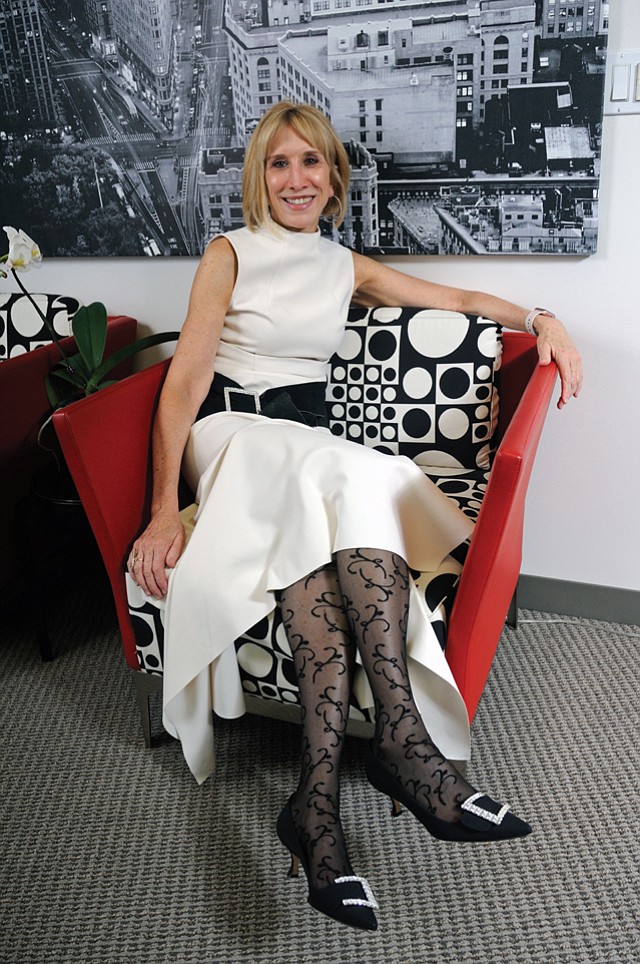 Dana Hollinger, founder of Dana Hollinger Group in Century City, said she leads a double life.
She spends most of her time in Los Angeles, leading Dana Hollinger Group, an insurance company that caters to high net worth individuals, dealing with such issues as family succession and estate planning.

She also spends several days a month in Sacramento serving the financial needs of a very different clientele as a member of the California Public Employees Retirement System (CalPERS) Board of Administration. She was appointed as the board's insurance industry representative by Gov. Jerry Brown in May 2014 and is currently serving her second term.
CalPERS is the largest pension fund in the country with $350 billion in assets under management as of the start of this year. Its pension fund services 1.9 million workers and provides health care to 1.4 million workers and their families.
"I'm passionate about securing the retirement benefits, increasing the funded status of the system, and using returns on our investments as the driver," Hollinger said. "My whole life is about providing retirement security, be it to the members of CalPERS, or my clients."
Her dual role calls for a wardrobe that can easily adapt from her business and social life in hip Los Angeles to the more staid atmosphere of the state capital. "Everybody that I'm surrounded by in Sacramento works for the government," she said. "There's no edge. There's not the entertainment industry, or Malibu. L.A. has so many different looks, depending on the geography and the venue. Pasadena is very different from Malibu."
And, while in Sacramento, Hollinger and her fellow CalPERS board members are unexpected screen stars: The board meetings are all videotaped.
"Everything is public," she said with a laugh. "The men have great ties, great handkerchiefs, even socks."
Changing her L.A. look for Sacramento might involve such simple switches as removing the eye-catching rhinestone-buckle belt and shoes she chose for her photo session with the Business Journal in favor of the same dress with no belt and a pair of plain black patent leather Prada pumps.

In many cases, changing up her wardrobe when she gets back to L.A is less about conforming to the expectations of others, and more about having fun. Whether dealing with the retirement concerns of the wealthy or the average worker, dressing up can provide a welcome escape from both her government office and her business office. A pair of dazzling earrings or a vintage accessory goes a long way.
"I always dress for a fantasy, absolutely." she said. "If I were going out, or going out on a date, I've always got to change. I don't want to wear my work clothes."
– Diane Haithman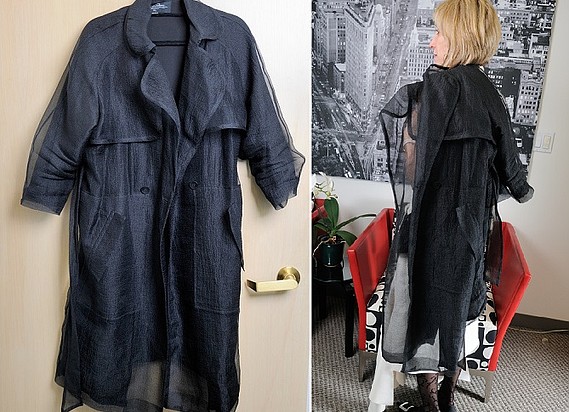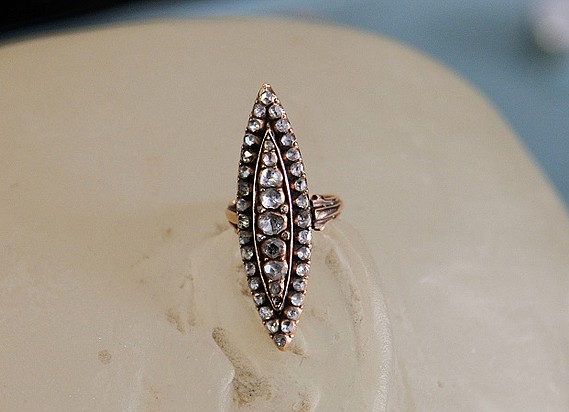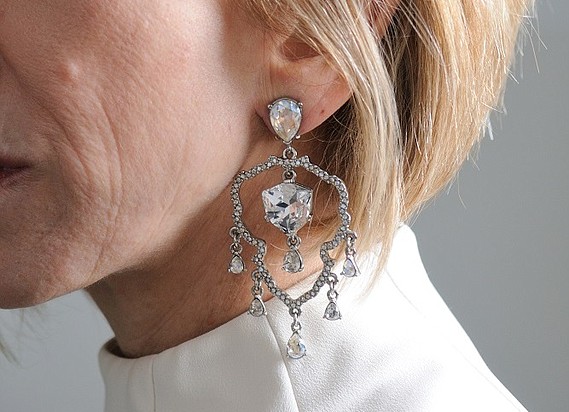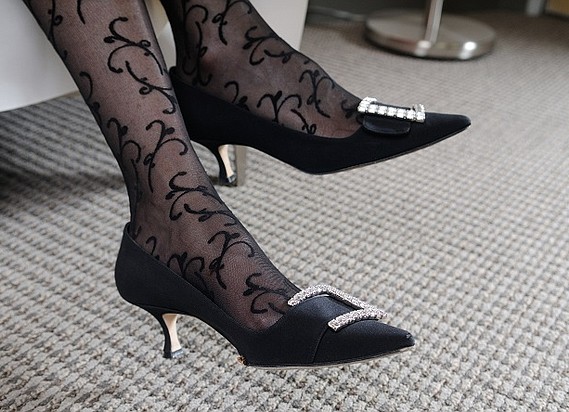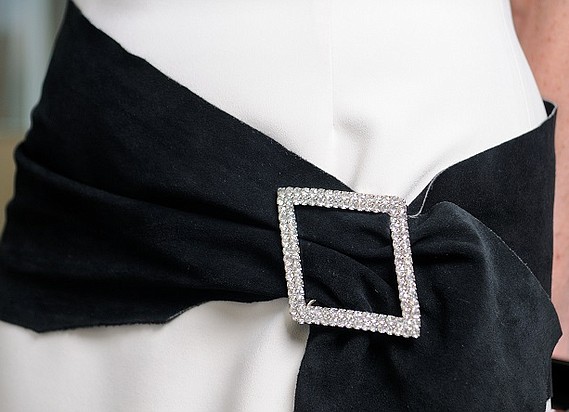 For reprint and licensing requests for this article, CLICK HERE.