LAUSD Superintendent Launches Fund for School District with $3 Million in Donations
Thursday, July 5, 2018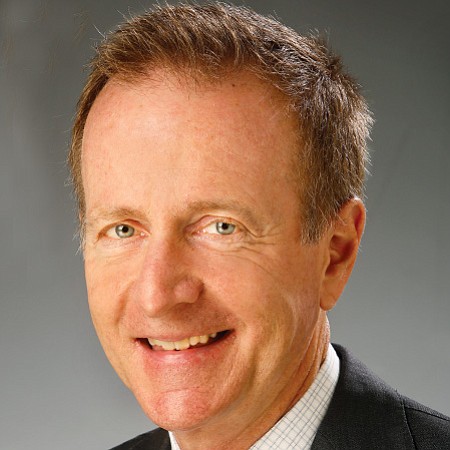 Los Angeles Unified School District Superintendent Austin Beutner on July 5 announced the launch of a philanthropic fund to boost resources for educating students, saying initial donations have topped $3 million.
In the announcement, Beutner said the Fund for Equity and Excellence will "pool philanthropic resources to further the work of Los Angeles Unified and support students, teachers and families."
The money raised through the fund will be used to hire people to "complement Los Angeles Unified's capable team and current resources," as well as to increase dialogue between the district, students and parents, Beutner said in the announcement.
Beutner said initial donations have come from the Ballmer Group – co-founded by former Microsoft Chief Executive Steve Ballmer – the California Community Foundation, the California Endowment, the Eli and Edythe Broad Foundation and the Weingart Foundation.
"I am grateful for the support of the philanthropic community for public education in Los Angeles," Beutner said. "This is a tremendous step for Los Angeles and Los Angeles Unified. All of us are working together for the same common objective –to make sure every child receives a great education."
Beutner, the former investment banker, deputy Los Angeles mayor and Los Angeles Times publisher, took over as district superintendent in May.
Economy, education, energy and transportation reporter Howard Fine can be reached at hfine@labusinessjournal.com. Follow him on Twitter @howardafine
For reprint and licensing requests for this article, CLICK HERE.