UCLA Anderson Dean Judy Olian Stepping Down
Named President of Quinnipiac University
Wednesday, January 31, 2018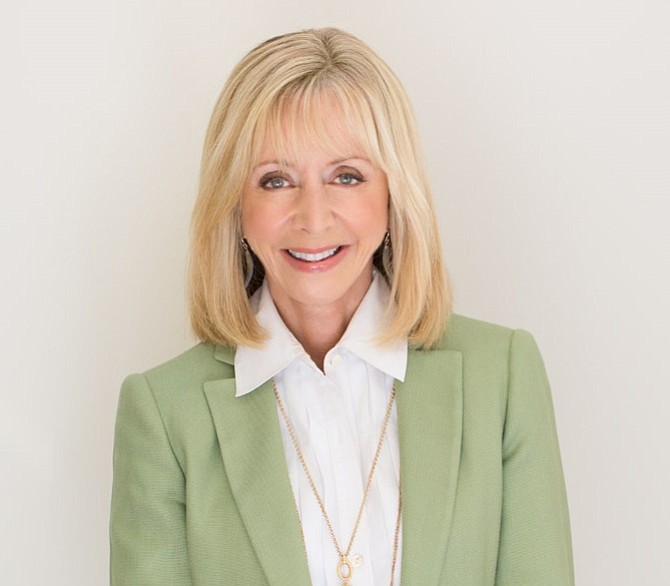 Longtime dean of the UCLA Anderson School of Management Judy Olian is stepping down to become president of Quinnipiac University in Connecticut, both universities announced on Jan. 29.
Olian, who is also John E. Anderson Chair in Management, will officially step down at the end of the academic year in June and will assume her presidential duties at Quinnipiac on July 1, according to both announcements.
UCLA Executive Vice Chancellor and Provost Scott Waugh informed the UCLA community in a letter late on the afternoon of Jan. 29, just a few hours after the Board of Trustees at Quinnipiac University voted to make her that school's ninth president.
Quinnipiac University is best known for its polling institute, whose polls are often cited in presidential contests and legislative races around the country.
The Anderson School of Management's MBA program had 872 graduates in 2017, placing it third on the Business Journal's annual list of MBA graduates behind the USC Marshall School and the Pepperdine University Graziadio School of Management. Enrollment at Anderson for the 2017-18 academic year stood at 725 full-time students and 1,192 part-time students.
Olian has served as Anderson's dean since 2006. During that time, according to Waugh's letter, she hired more than half of the management school's current faculty, launched four new research centers as well as the Anderson Venture Accelerator, introduced and expanded degree programs and integrated online learning into Anderson coursework. She also led efforts to raise $400 million for the school; she was also instrumental in securing funds for the Marion Anderson Hall, which is currently under construction.
In his letter to the UCLA community, Waugh said he would be appointing an interim dean in coming weeks and that his office would lead a national search for a new permanent dean.
Economy, education, energy and transportation reporter Howard Fine can be reached at hfine@labusinessjournal.com. Follow him on Twitter @howardafine.
For reprint and licensing requests for this article, CLICK HERE.