Pomona College Tops Among Local Schools for Best Value: Kiplinger's
Wednesday, January 10, 2018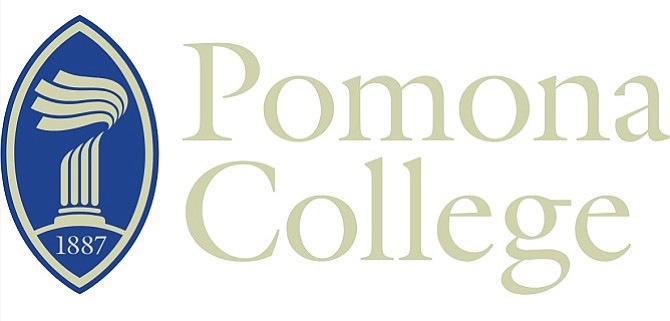 Pomona College climbed into the Top 10 in the nation for best value colleges, according to the February issue of Kiplinger's Personal Finance magazine.
The Claremont-based school rose to No. 6 from the No. 12 spot last year on the combined list of the 50 best value colleges, which also highlights the top value schools among private universities, liberal arts schools and public universities. The California Institute of Technology placed No. 18 on the combined list, moving up one spot from last year.
Princeton University, Davidson College in North Carolina and Swarthmore College in Pennsylvania took the top three spots on the top-50 list that ranks public and private universities and liberal arts colleges together.

Caltech was ranked No. 9 among private universities; USC was the only other L.A. County institution on that list, coming in at No. 28.
On the top 50 public universities list, UCLA was the only L.A. County school at No. 6, right behind No. 5 UC Berkeley, but well ahead of UC Santa Barbara and UC Irvine, which came in at Nos. 22 and 26 respectively.
All five colleges in the Claremont system placed among the top 50 liberal arts schools as ranked by educational value, with Pomona at No. 3, Pitzer at No. 29, Harvey Mudd at No. 32, Claremont McKenna at No. 35 and Scripps at No. 44.
Kiplinger's ranks the schools using a combination of academic quality and financial measures, weighting them 55 percent and 45 percent respectively. Academic measures included competitiveness, graduation rates and academic support. The financial yardsticks included cost/financial aid, student indebtedness and salaries 10 years out from graduation.
Economy, education, energy and transportation reporter Howard Fine can be reached at hfine@labusinessjournal.com. Follow him on Twitter @howardafine.
For reprint and licensing requests for this article, CLICK HERE.