LAX Passenger Traffic Up Nearly 4 Percent in January
Wednesday, February 28, 2018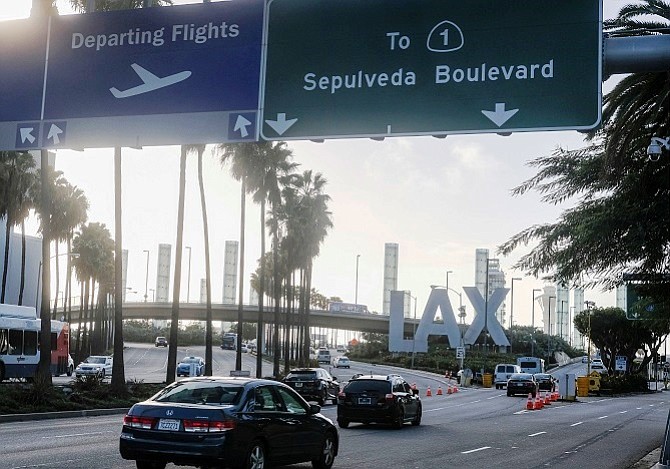 Passenger counts at Los Angeles International Airport rose 3.8 percent in January to nearly 6.7 million, airport officials announced Feb. 28.
The growth rates were nearly identical for domestic and international passengers, with 4.6 million boarding or deplaning from domestic flights, up 3.75 percent, and nearly 2.1 million on international flights, up 3.8 percent from January of last year.
Both growth rates were less than in the previous two years: last January 6 percent more passengers went through the terminals than the previous January, while the year before saw a passenger count increase of 9.5 percent.
The growth in air cargo was significantly greater, as aircraft carried 186,000 tons of cargo in January for a 7.8 percent increase over last January. Mail parcels jumped nearly 17 percent to 9,600 tons.
Economy, education, energy and transportation reporter Howard Fine can be reached at hfine@labusinessjournal.com. Follow him on Twitter @howardafine.
For reprint and licensing requests for this article, CLICK HERE.