Ontario Airport Passenger Traffic Jumped 11 Percent in January
Thursday, February 22, 2018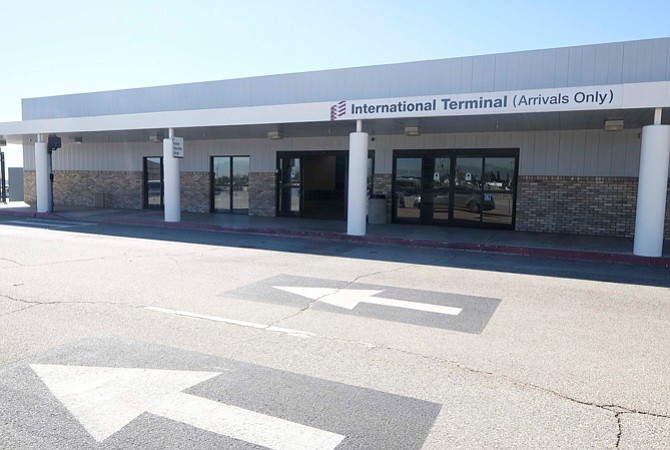 Passenger traffic at Ontario International Airport rose 10.6 percent in January, while air cargo volume jumped 22 percent, airport officials reported Feb. 22.
Almost 375,000 passengers went through the terminals at Ontario in January, up from 339,000 in the same month last year. The January passenger increase was the highest gain over the previous year since the airport transitioned to local control in 2016.
"The remarkable increases in the January numbers reflect the continued confidence of our customers," said Mark Thorpe, chief executive of the Ontario International Airport Authority. "They have come to expect a secure, hassle-free experience at Ontario, and I am pleased to say we are meeting their expectations."
Domestic travel rose 11.6 percent to 362,000 passengers, comprising 96 percent of the total count. There was a slight drop of 70 passengers on international flights.
International traffic should rise significantly this spring as China Airlines begins daily flight service to Taipei, Taiwan.
Meanwhile, the airport handled 57,271 tons of air cargo in January, up 22 percent from 46,816 tons in Jan. 2016. More than 96 percent of the air cargo was freight.
Economy, education, energy and transportation reporter Howard Fine can be reached at hfine@labusinessjournal.com. Follow him on Twitter @howardafine
For reprint and licensing requests for this article, CLICK HERE.