Tom Gilmore Named New Board Chair for CCA
Wednesday, February 21, 2018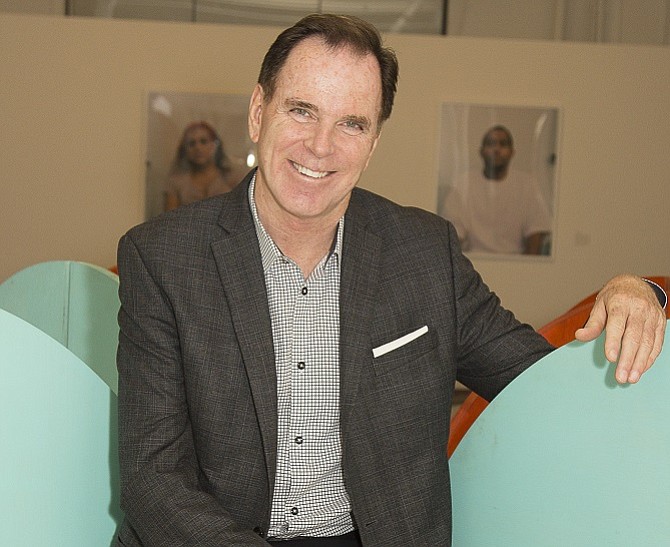 Downtown developer Tom Gilmore has been named new board chair for the Central City Association, the downtown business group announced Feb. 21.
As part of a biennial rotation of board officers, the chief executive of Gilmore Associates was named to a two-year term, succeeding AEG executive Martha Saucedo. Robert Jernigan, regional managing principal of downtown architecture firm Gensler now serves as vice chair, while Noel Hyun, an associate at the downtown law firm DLA Piper, is board secretary and treasurer.
The downtown nonprofit also announced an update of its strategic plan, which includes advocacy on behalf of downtown employers, residents and visitors and trying to strengthen its influence through partnerships with other downtown groups.
Economy, education, energy and transportation reporter Howard Fine can be reached at hfine@labusinessjournal.com. Follow him on Twitter @howardafine.
For reprint and licensing requests for this article, CLICK HERE.