Mayor Names First Procurement Officer to Work with Business Vendors
Tuesday, February 13, 2018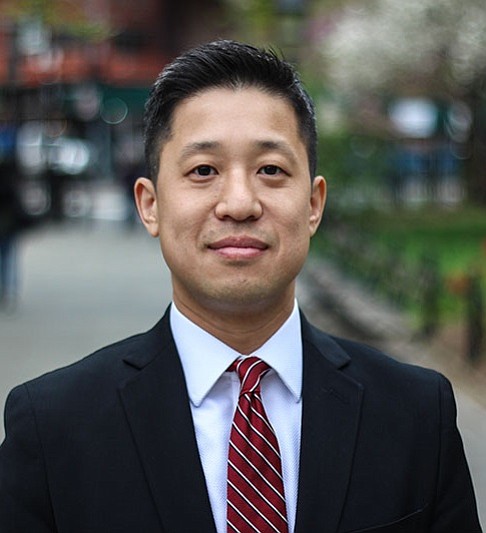 Los Angeles Mayor Eric Garcetti on Feb. 13 tapped New York's top contracting official Michael Owh to become L.A.'s first chief procurement officer and tasked him with encouraging more small and minority businesses to seek city contracts.
Owh, the 39-year-old son of a Korean immigrant entrepreneur, served under New York City Mayor Bill de Blasio as director of contract services and as the city's chief procurement officer. In these roles, Owh was responsible for acquisition policy and the oversight of more than $21 billion in contracts and vendor services coordinated through 40 city agencies.
As L.A.'s chief procurement officer, Owh will work to identify cost savings in city spending, increase transparency and reduce contracting time. He will also reach out to local small and minority-owned businesses, letting them know about contracting opportunities with the city.
"I created the position of Chief Procurement Officer to maximize the value of city resources, and make sure there's a level playing field for small and minority-owned businesses that want to share in the opportunities that our city creates," Garcetti said, in a statement. "Michael's experience streamlining contracting processes in New York City — and his demonstrated ability to protect taxpayer funds as we create a more inclusive economy — make him the right person for the job."

Economy, education, energy and transportation reporter Howard Fine can be reached at hfine@labusinessjournal.com. Follow him on Twitter @howardafine
For reprint and licensing requests for this article, CLICK HERE.