New Leadership at Trailer Park Inc.
Tuesday, February 6, 2018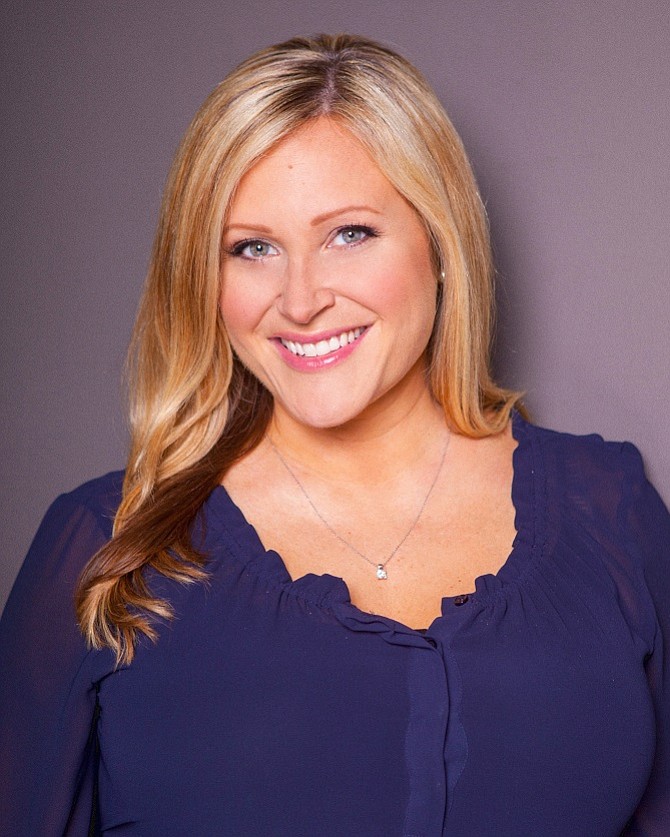 Engine Group North America has announced new executive leadership at content creation and entertainment marketing agency Trailer Park Inc.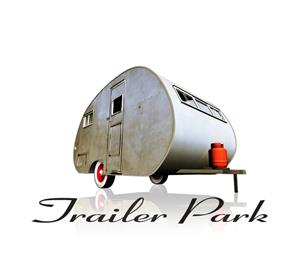 Trailer Park, located in Hollywood, is part of a part of Engine Group, an independent marketing and solution services network with operating hubs in North America, the UK and Asia.
Top-level changes were announced Feb. 6 by Engine Group North America Chief Executive Rick Eiserman. Zihla Salinas was named chief executive of Trailer Park Group.
She previously served as executive vice president and managing director at DonerLA advertising agency in Playa Vista.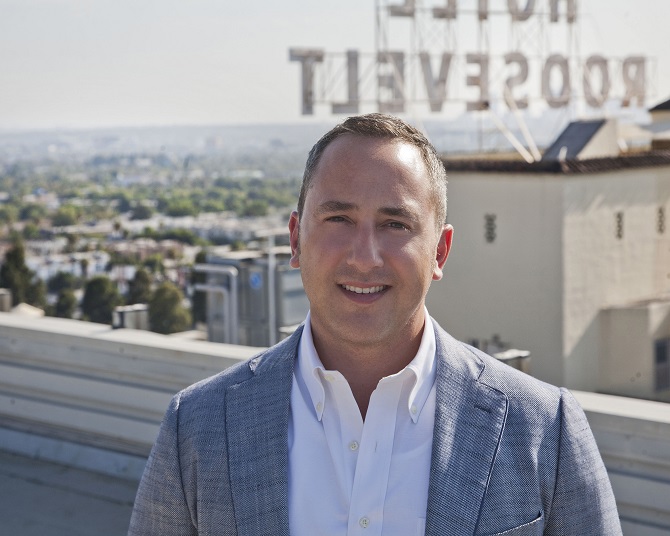 Matt Brubaker has been promoted to chief executive and creative director of Trailer Park Film Entertainment Division, where he was serving as president.
Both Salinas and Brubaker will report to Eiserman. A spokeswoman confirmed that Eiserman, who formerly led both Trailer Park and Engine Group North America, will now concentrate on the latter role.
Media and entertainment reporter Diane Haithman can be reached at dhaithman@labusinessjournal.com. Follow her on Twitter @dhaithman.
For reprint and licensing requests for this article, CLICK HERE.