Rexford Buys $19.5M City of Industry Property, Sells Three-Building Parcel in Gardena for $10.4M
Monday, December 31, 2018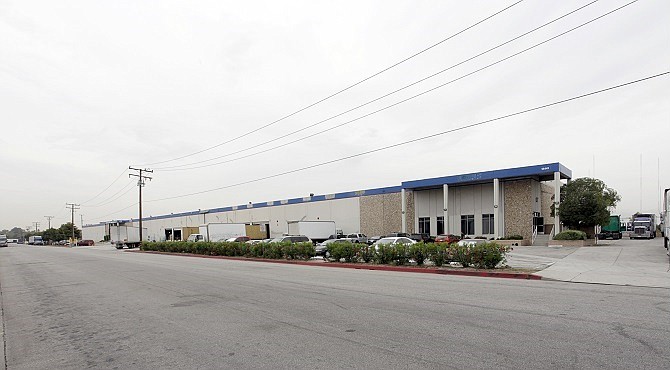 Rexford Industrial Realty has purchased a property in the City of Industry for $19.5 million, Rexford announced Dec. 31. The company also sold a three-building property in Gardena for $10.4 million.
The property acquired at 14421-14441 Bonelli St. has a fully-leased 148,740-square-foot building with 16 dock positions and a fenced yard. It was purchased from TheoPacific Corporation.
The building can accommodate two tenants. Rexford said in a statement that it may renew the current tenant or find a new tenant at the end of the current tenant's lease since the current lease is below market rate.
Industrial properties have seen increasing demand in recent years as e-commerce and quick-turn deliveries grow. The industrial vacancy rate in the San Gabriel Valley in the third quarter of 2018 was 2 percent, according to data from Jones Lang LaSalle Inc.
"Bonelli Street, a fully-leased industrial building, was acquired in an off-market transaction. As we look ahead to 2019, we continue to see favorable opportunities to grow Rexford's portfolio of high-quality industrial assets to further enhance our cash flow and to create value for our shareholders," said Howard Schwimmer and Michael Frankel, co-chief executive officers of Rexford, in a statement.
The properties sold in Gardena are located at 311, 319, and 329 E. 157th Street. The buildings were sold to owner-occupants.
Commercial real estate reporter Hannah Madans can be reached at hmadans@labusinessjournal.com. Follow her on Twitter @HannahMadans
For reprint and licensing requests for this article, CLICK HERE.