Century City-Based Variant Equity Buys Stagecoach North America for $271.4M
Wednesday, December 19, 2018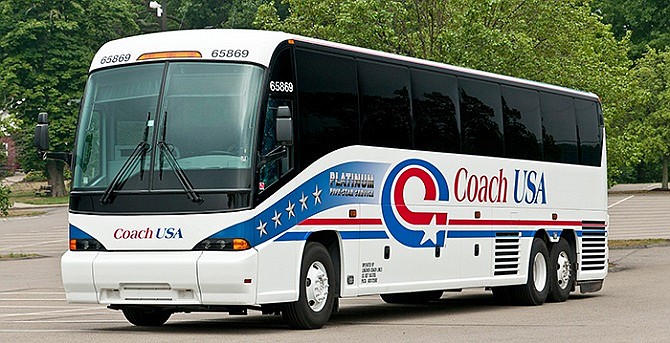 An affiliate of Century City private equity firm Variant Equity Advisors agreed to purchase the North America Division of Stagecoach Group for $271.4 million.
The deal, which includes $207 million in cash and the assumption of $64.4 million in debt as of Oct. 27, with the adjustment for $20 million of dividends paid in November, is expected to close by the end of April 2019, according to a statement released by Scotland-based Stagecoach.
The North America Division, based in Paramus, N.J., provides intercity bus service under the brands Coach USA and Coach Canada, and has roughly 4,500 employees and more than 2,000 buses and coaches. The intercity bus service is branded as Megabus.com.
"Coach USA has a stellar reputation for delivering safe, reliable travel throughout North America," Variant Managing Partner Farhaad D. Wadia. "We look forward to partnering with the business' management team to continue driving Coach's growth under Variant's ownership."
Toronto-based RBC Capital Markets acted as financial adviser to Stagecoach, which plans to focus on growth opportunities in the United Kingdom for its bus and rail services.
Variant Equity also owns Florida-based Certegy Payment Solutions, a provider of payment risk management and services to retailers and financial institutions in North America, and New York-based Curb Mobility, a mobility platform that serves taxi and other for-hire ride operators, regulators, service providers, and riders.
Finance reporter Pat Maio can be reached at pmaio@labusinessjournal.com or (323) 556-8329.
For reprint and licensing requests for this article, CLICK HERE.