Two Airlines Announce New Nonstop International Service from LAX
Monday, December 17, 2018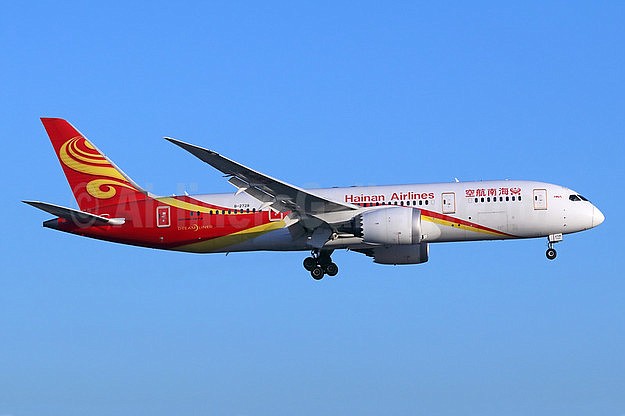 Two airlines have announced new nonstop international service from Los Angeles International Airport starting this month.
American Airlines announced that on Dec. 19, it will launch nonstop service between LAX and Buenos Aires in Argentina, the first and, so far, only direct connection from LAX to that capital city. The route will operate three times a week using Boeing 787-9 "Dreamliner" aircraft with 280 seats.
On Dec. 31, Hainan Airlines Holding Co., operator of Hainan Airlines, the fourth largest air carrier in China, will launch nonstop service between LAX and Xi'an, the capital city of Shaanxi Province in north-central China. (Xi'an is home to the famed Terracotta Army sculptures.) The announcement from Hainan executives states the airline plans to run two flights per week using Boeing 787-8 "Dreamliner" aircraft with 242 seats.
Education, energy, engineering/construction and infrastructure reporter Howard Fine can be reached at hfine@labusinessjournal.com. Follow him on Twitter @howardafine.
For reprint and licensing requests for this article, CLICK HERE.