South Bay Partners Plans 192-Unit Senior Community Near Century City
Friday, December 7, 2018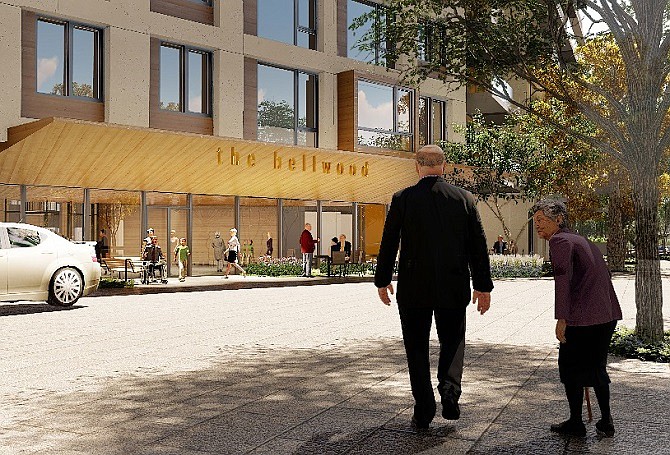 Developer South Bay Partners has announced plans for a senior living community near Century City. Plans filed with the city Dec. 6 call for 192 units. Of the units, 71 will be independent living, 75 will be assisted living and 46 will be memory care living.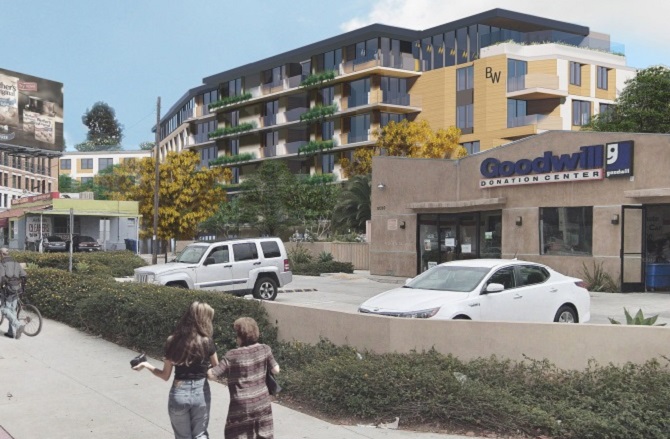 The project, at 10330 Bellwood Ave. will also have 140 parking spaces, meeting spaces, upgraded sidewalks on Bellwood Avenue and an on-site wellness center that includes yoga and swimming. The Bellwood will also provide shuttles to grocery stores, doctor appointments and other outings.
The residents will be an average age of 83. Around 25 percent of the residents will be couples and 75 percent will be singles.
"West Los Angeles has a tremendous need for more quality and comprehensive senior housing," said Steve Afriat, project spokesperson for the Bellwood, in a statement. "This neighborhood has one of the highest percentages of seniors in Los Angeles, meaning that this housing is desperately needed."
The project is designed by Los Angeles-based Rios Clemente Hale Studios and Van Tilburg, Banvard & Soderbergh, which has an office in Santa Monica.
The project is expected to start construction in 2021 pending review by the city.
Commercial real estate reporter Hannah Madans can be reached at hmadans@labusinessjournal.com. Follow her on Twitter @HannahMadans
For reprint and licensing requests for this article, CLICK HERE.