MedMen Names Former Apple Retail Executive as New CFO
Thursday, December 6, 2018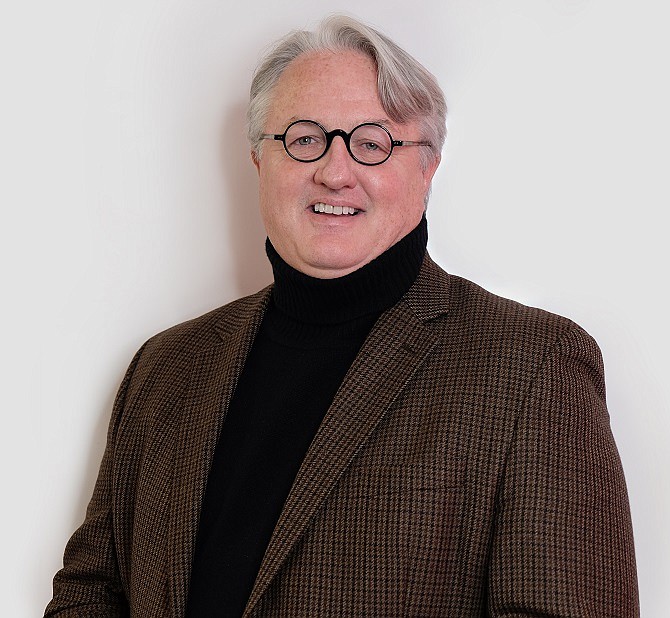 MedMen Enterprises Inc., a cannabis company based in Culver City, has named veteran finance executive Michael W. Kramer as its chief financial officer, nearly three weeks after his predecessor abruptly resigned from his post.
Kramer worked previously in senior jobs for retailers such as Apple Inc., Abercrombie & Fitch and Forever 21. His appointment is effective Dec. 10.
"Michael's extensive financial and operational experience in retail and tech, and his success in scaling high-growth businesses will be instrumental as MedMen moves to operationalize the balance of our footprint," said Adam Bierman, MedMen co-founder and chief executive.
MedMen appointed Jim Miller, vice president of accounting, as interim CFO after James Parker's departure on Nov. 16. Miller will return to his previous role with the company.
In his new role, Kramer will report to Bierman, and will oversee accounting, financial planning and analysis, investor relations, internal audit, payroll, procurement, tax and treasury, among other functions.
He also will be responsible for filings with SEDAR, the "System for Electronic Document Analysis and Retrieval," a mandatory document filing and retrieval system for Canadian public companies. It is similar to EDGAR, the filing system operated by the Securities and Exchange Commission for public companies in the United States.
Kramer's three decades of experience includes serving as CFO of Apple Retail, where he developed successful brick-and-mortar retail strategies. Kramer has been on advisory boards for organizations such as Martha Stewart Living Omnimedia, the Wharton School of Business at the University of Pennsylvania, and Kansas State University's Business School.
The eight-year-old cannabis firm has raised more than $250 million since it went public on May 29 through a reverse takeover of a company listed on a Canadian stock exchange. It was given an enterprise value of $1.65 billion.
Over the past year, MedMen expanded its boutique retail outlets in Northern California, New York and Nevada, with pending openings this quarter in Arizona and Illinois.
On Oct. 25, it reported a $67 million loss in fiscal year 2018 despite a 1,400-percent increase in revenues to $40 million.
Finance reporter Pat Maio can be reached at pmaio@labusinessjournal.com or (323) 556-8329.
For reprint and licensing requests for this article, CLICK HERE.