NuOrder Closes on $15M Investment
Company plans to to grow B2B platform between businesses
Wednesday, December 5, 2018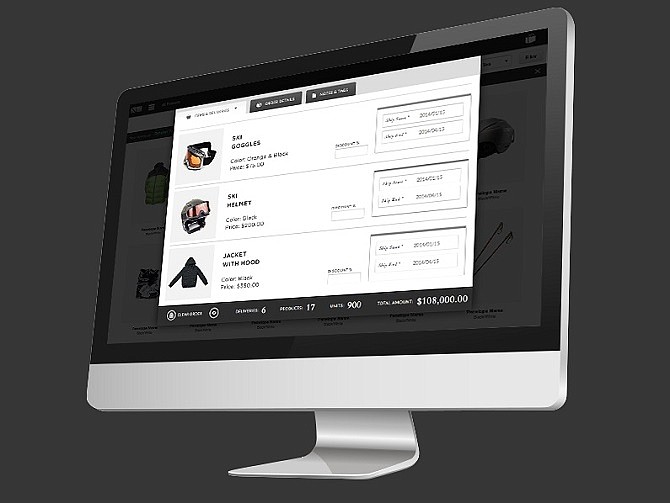 Los Angeles-based NuOrder, a B2B wholesale e-commerce platform, closed on a $15 million Series C financing round, led by Radnor, Pa.-based venture capital firm NewSpring and joined by existing investors Upfront Ventures of Santa Monica and Argentum of New York City.
Details of the financial transaction were not disclosed.
NuOrder has raised a total of $40 million to date. The company will use this latest financing to continue defining the wholesale e-commerce market by further meeting customer needs, accelerating product innovation and growing its team, according to a company statement.
The business-to-business e-commerce platform connects brands and buyers. NuOrder has more than 1,000 brand customers and 400,000 retailers that are making transactions on its platform. To date, $16 billion worth of gross merchandise volume has been sold on NuOrder, half of which took place in the last year. NuOrder has facilitated 3.25 million orders, with more than 212 million products purchased through the platform.
Early this year, NuOrder and Nordstrom announced a partnership that is the first of its kind for the industry, in which the retailer will use NuOrder to move its buying process online with its supplier brands.
"Our vision for solving the challenges brands and wholesale buyers experience has been realized," NuOrder co-founder Olivia Skuza said.
According to Cambridge, Mass.-based Forrester Research Inc., by 2021, B2B e-commerce sales are projected to reach $1.18 trillion in the United States, with more than $3 billion being spent globally on B2B e-commerce platform technologies.
NuOrder boasts brands such as footwear maker ASICS, clothing company Levi Strauss & Co., luxury goods maker Coach, which is owned by Tapestry Inc., and clothing and apparel firm Lacoste. Roughly 38 percent of NuOrder's volume comes from international brands and retailers.
Finance reporter Pat Maio can be reached at pmaio@labusinessjournal.com or (323) 556-8329.
For reprint and licensing requests for this article, CLICK HERE.